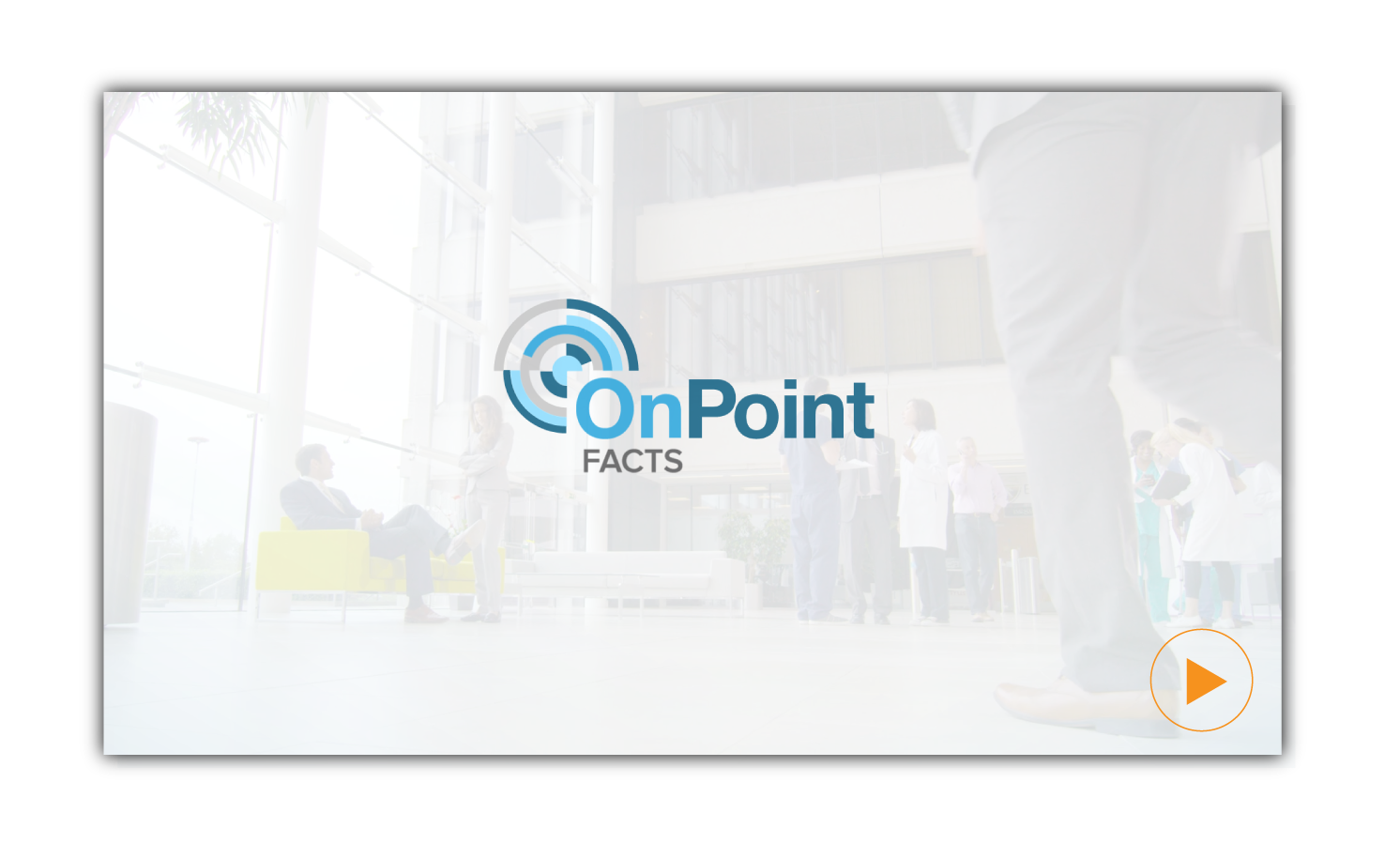 Video & Animation that's
beyond captivating
Script writing, narration recording, storyboard design, animation, video production
Featured: Animation & Product of TV Spot Series for OnPoint Facts
Browse our featured Video & Animation client engagements below! Every brand has a story. Tell yours through compelling and engaging video! 
We take pride in our ability to create the most compelling stories that connect your brand with your audience and keep them coming back for more. The use of video or animation to communicate your company's brand, your products, or your services is an excellent method for creating brand interest and loyalty.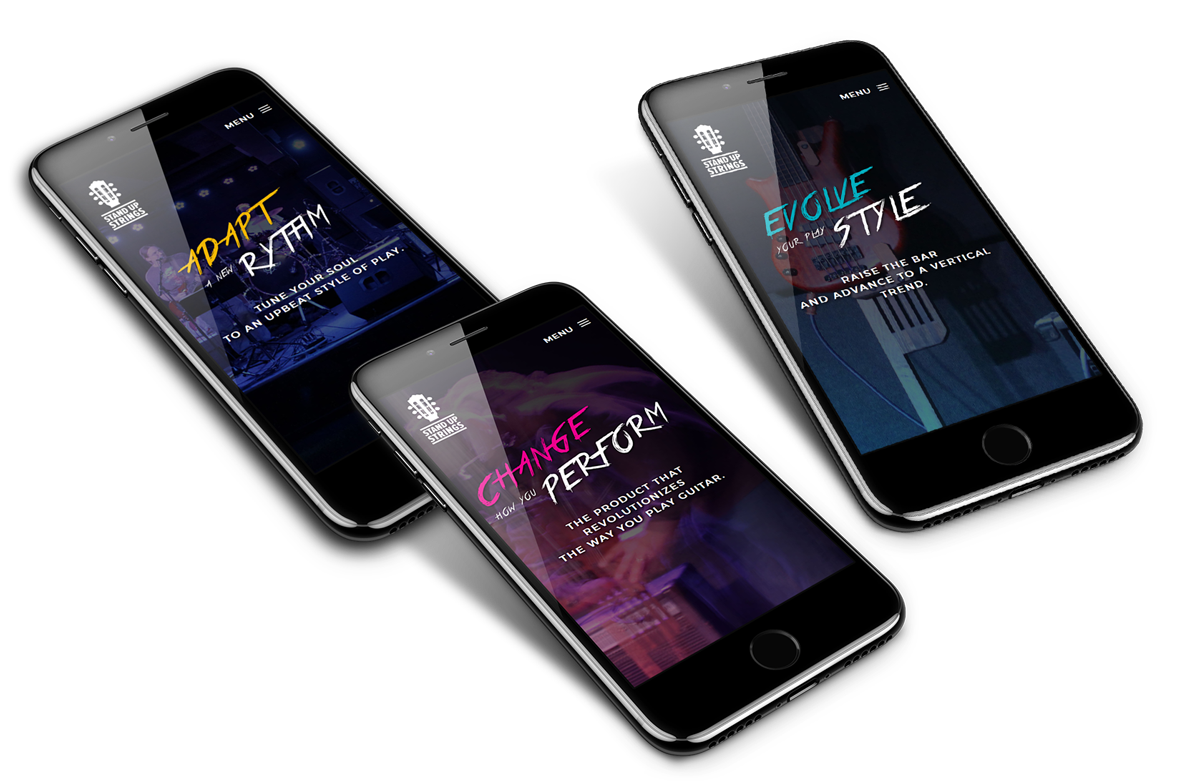 a retail brand with
edge & creativity
stand up strings CLIENT ENGAGEMENT:
Brand development, logo redesign, website redesign, product photography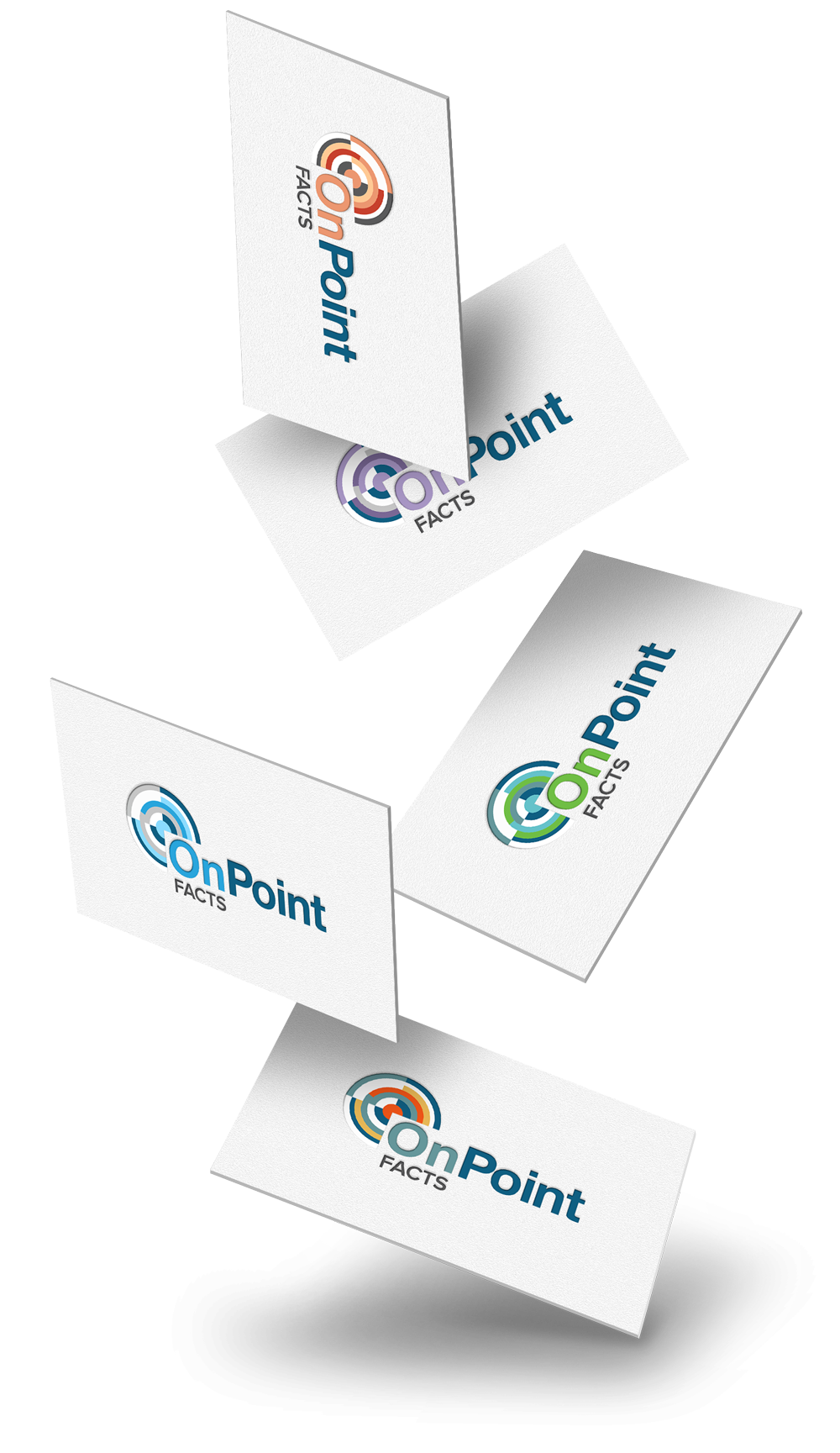 We Design Where
Brand meets Marketing
OnPoint Facts Client Engagement:
Brand Development, Logo Design, Website Redesign & Animation of TV Spot Series for OnPoint Facts.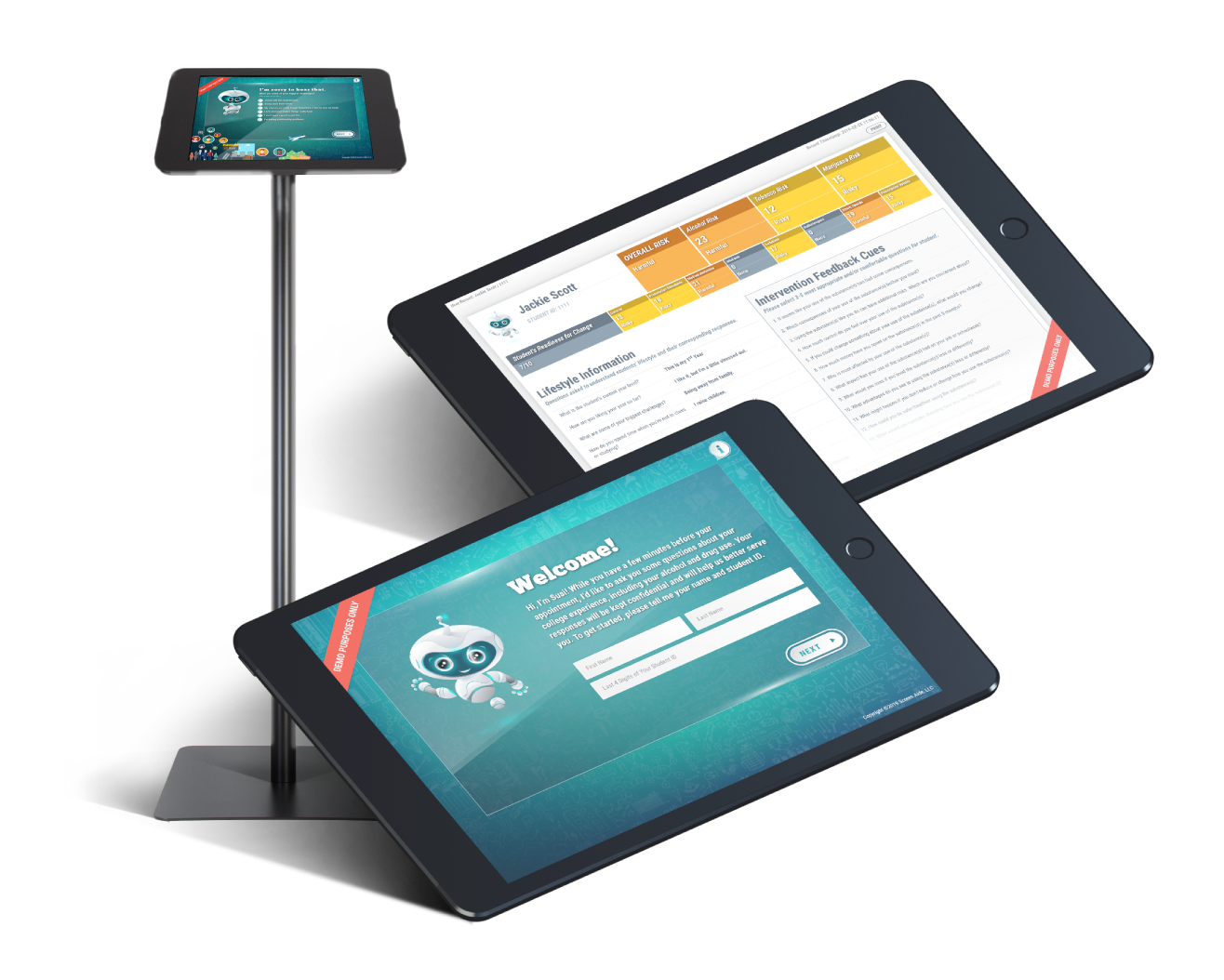 We can bring your
Interactive vision to life
Screenaide Client Engagement:
User Flow, Design, Content Mapping, Web Development, Programming, Animation, & Interactive User Testing.