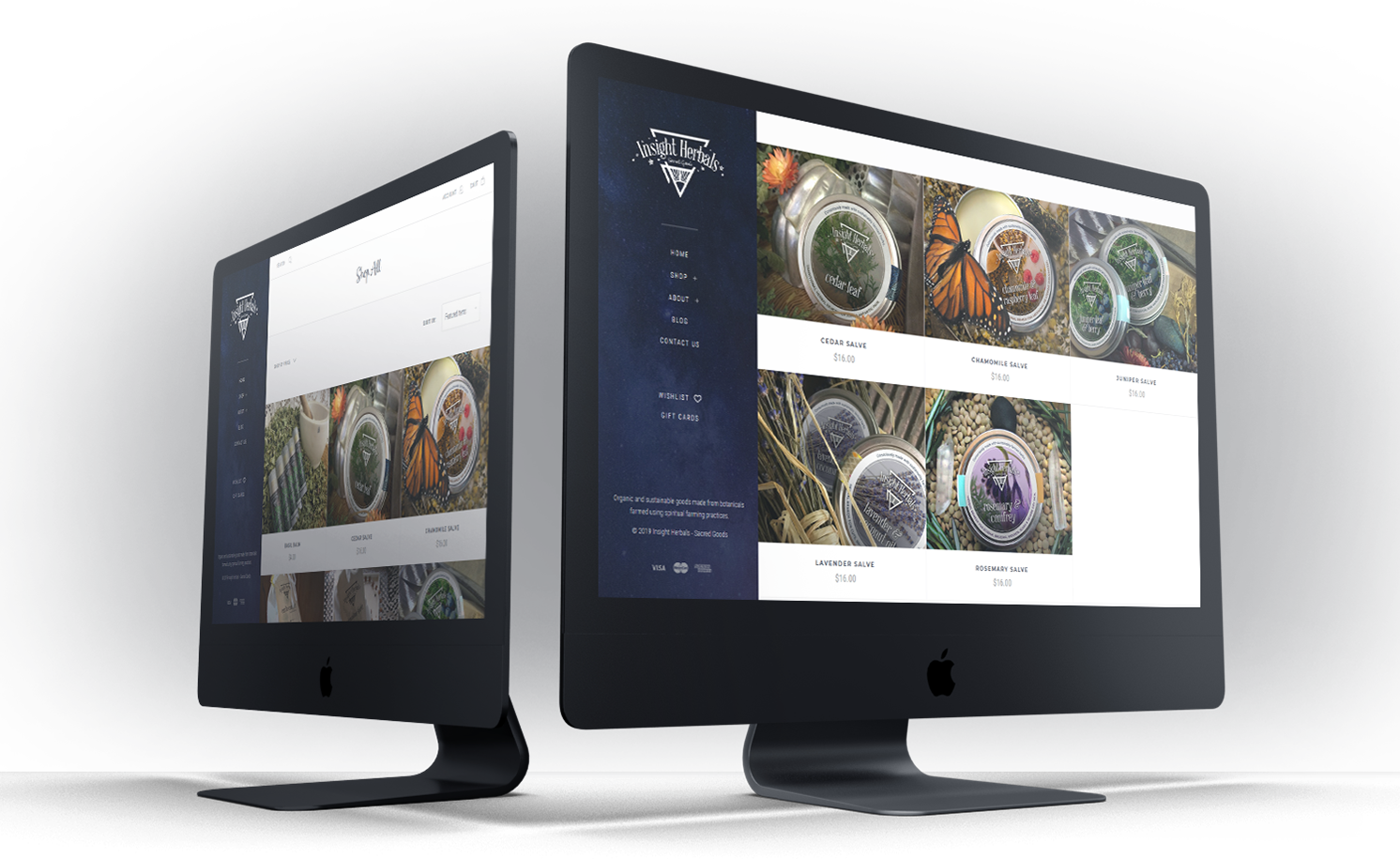 Establishing a
quality retail brand
Insight Herbals client engagement:
brand development, logo design, ecommerce website design, site optimization, packaging design
Brand development & logo redesign using imagery, texture, and color.
Insight Herbals creates hand-crafted herbal salves, balms, soaks, scrubs, and infused oils employing sustainable farming and harvesting practices. They incorporate an agricultural astronomy philosophy, which is electional astrology for gardening and horticulture, advises scheduling the planting, cultivating and harvesting of crops based on moon phases and on astrological signs. They needed a brand, packaging, and website eCommerce platform that truly captured their philosophy and quality of their brand. 
Insight Herbals is unique. The creator and founder of Insight Herbals is an herbalist who is inspired by astrological influences to inform her of best times to harvest ingredients and begin the infusion process of her products. The brand development process incorporated this philosophy while still maintaining strong elements that communicate the quality herbal and natural product characteristics.
The logo design exploration process began with the concept of using alchemy as a base from which to brainstorm further. In ancient times Alchemy was was based on the belief that there are four basic elements in nature: air, fire, water and earth. A more modern interpretation is defined as the process of taking something ordinary and turning it into something extraordinary, sometimes in a way that cannot be explained. Through our development and  design process, this style evolved to include astrological symbols (stars) and a triangle shape, which is the alchemic symbol for earth. An approachable, sophisticated yet still playful type choice was selected and added in a slight arc across the earth alchemic symbol, giving balance to the overall design. The logo was finalized in a few different formats, allowing the logo to be used with or without the alchemic symbol behind it. This logo system proved to be a great solution to allow for the identity to have the greatest level of flexibility across potential marketing applications.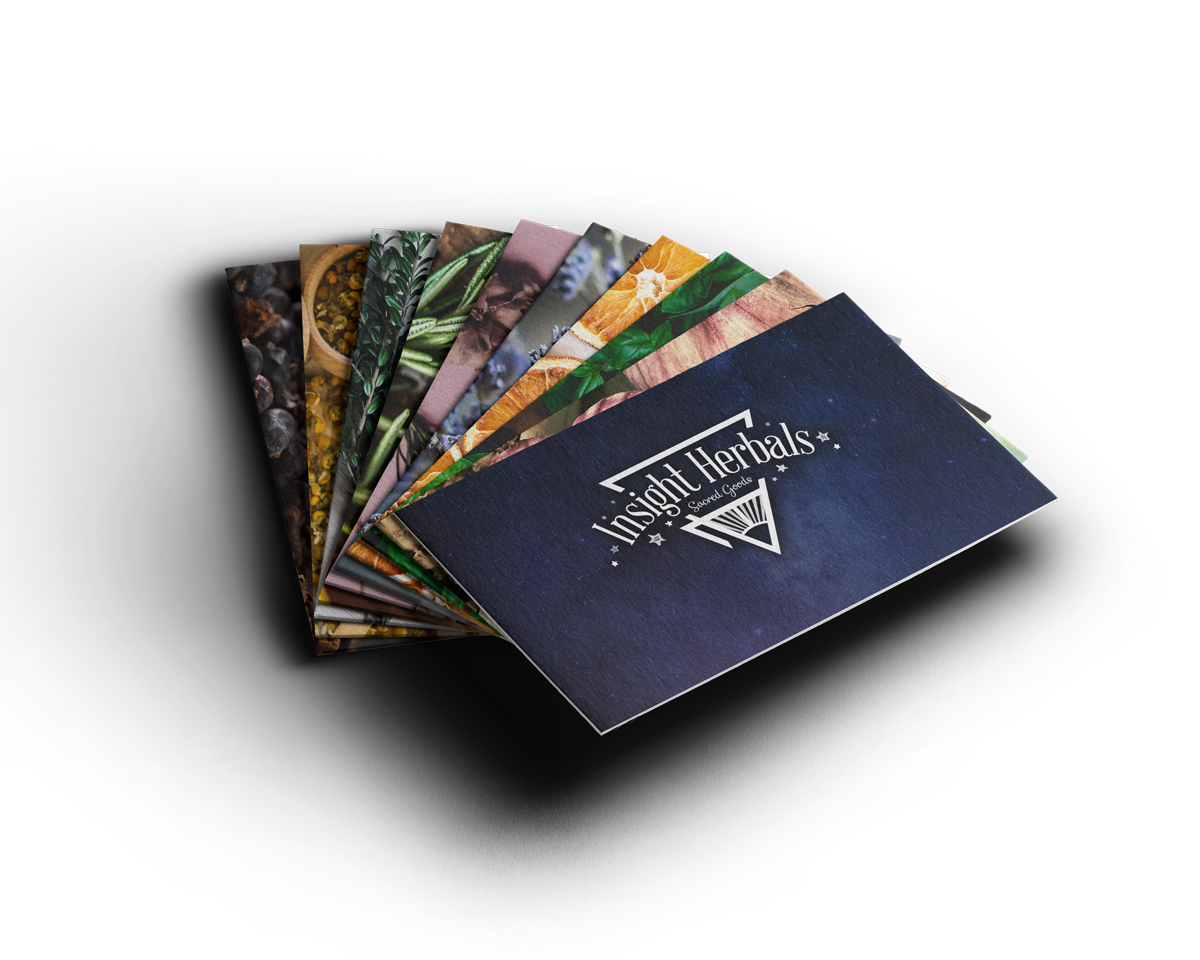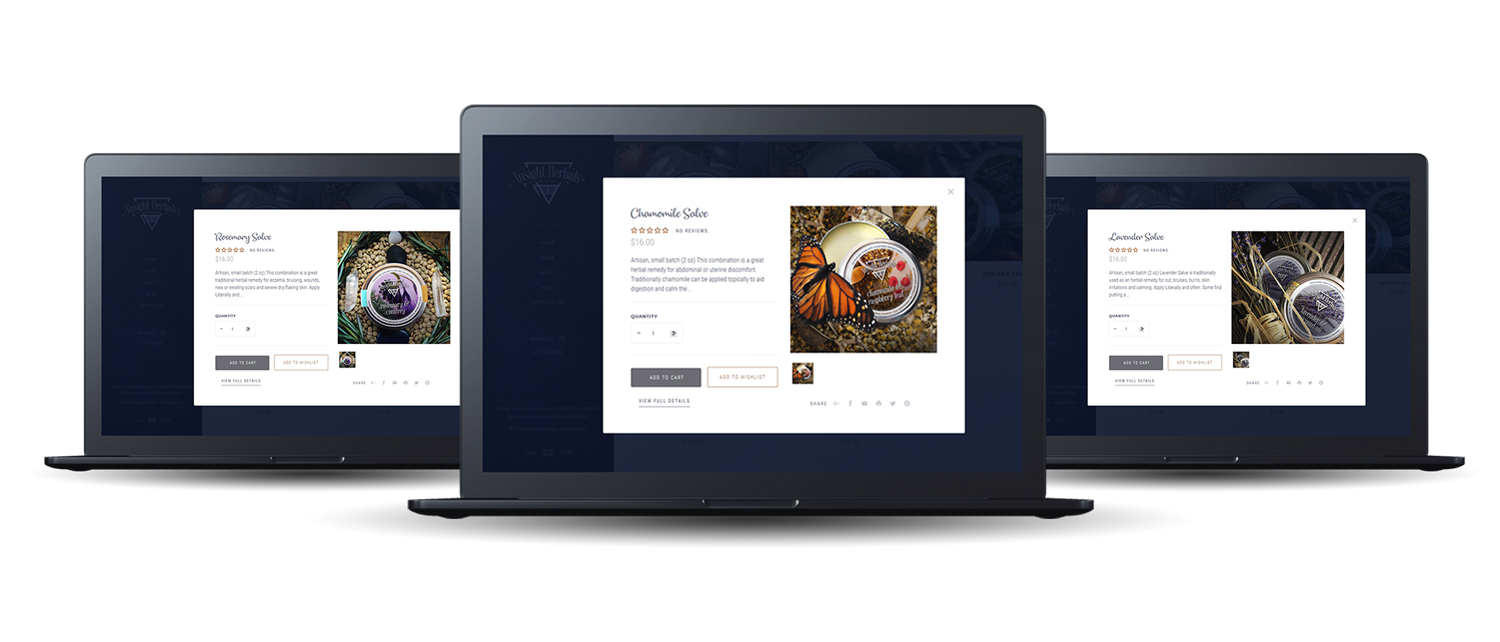 Website redesign & eCommerce platform that translates the core of the brand.
The astrological elements, natural colors, and typographic choices explored during the logo design process became core elements of the brand that were then incorporated into a cohesive website design. As the logo design has a strong vertical symmetry, True Creative designed the website around the use of a strong vertical navigation bar that sits off the left of the website design and features an astrological night sky background.
The focus of any eCommerce website should be the products themselves. The website user experience was optimized around the navigation, organization, and showcasing of the products—with imagery that accurately represented the quality and value of the products.
Packaging design that elevates the value perception and better represents the quality of the products.
Successful product packaging does more than communicate the ingredients and name of  products, it also elevates the value perception of the products. It's the first impression your product makes on your customers and ultimately often is what drives customers to further engage with a product or to make a purchase. The previous packaging of the Insight Herbals products were over-simplified and time consuming because they were each hand-made. Sometimes these elements are appropriate for a product, but Insight Herbals' products are premium, professionally crafted products that deserve packaging that reinforces these characteristics. That's exactly what our goal was for the packaging redesign.
We designed new packaging that incorporated the new brand elements on the front-facing labels, astrological influenced designs on the back labels, stunning imagery, and beautiful typography to leave an incredible first (and lasting) impression on customers.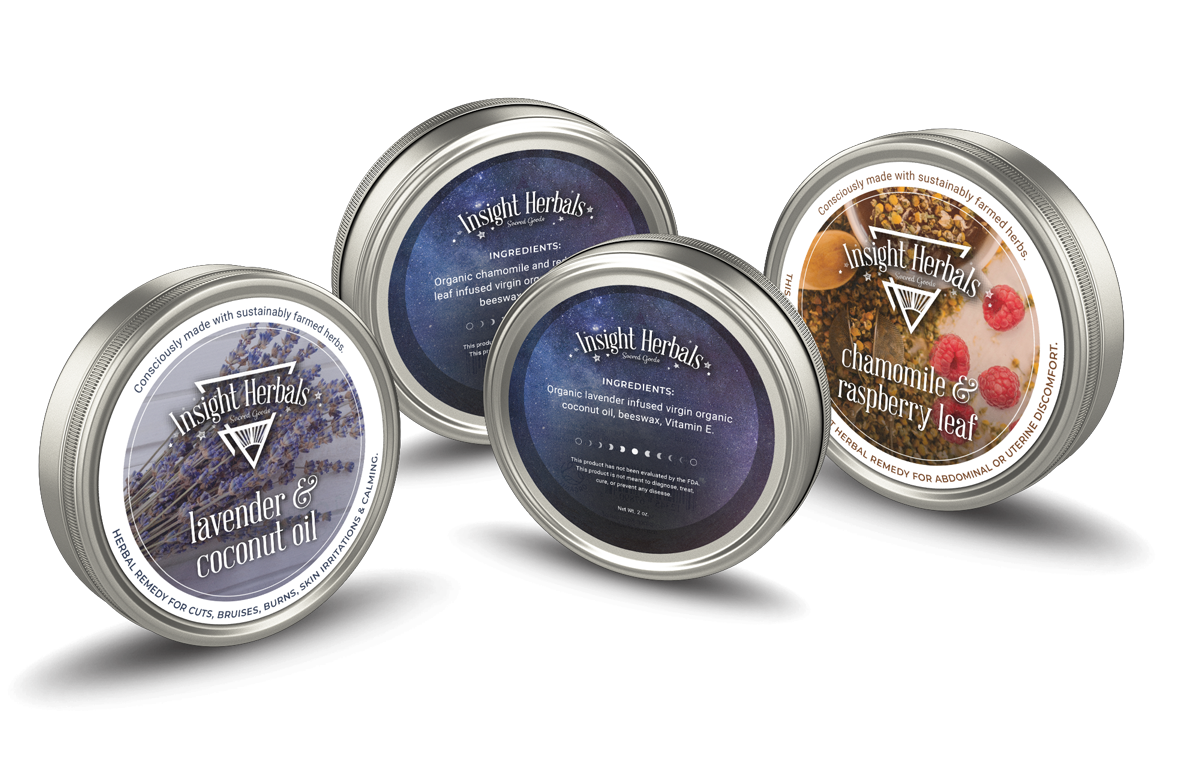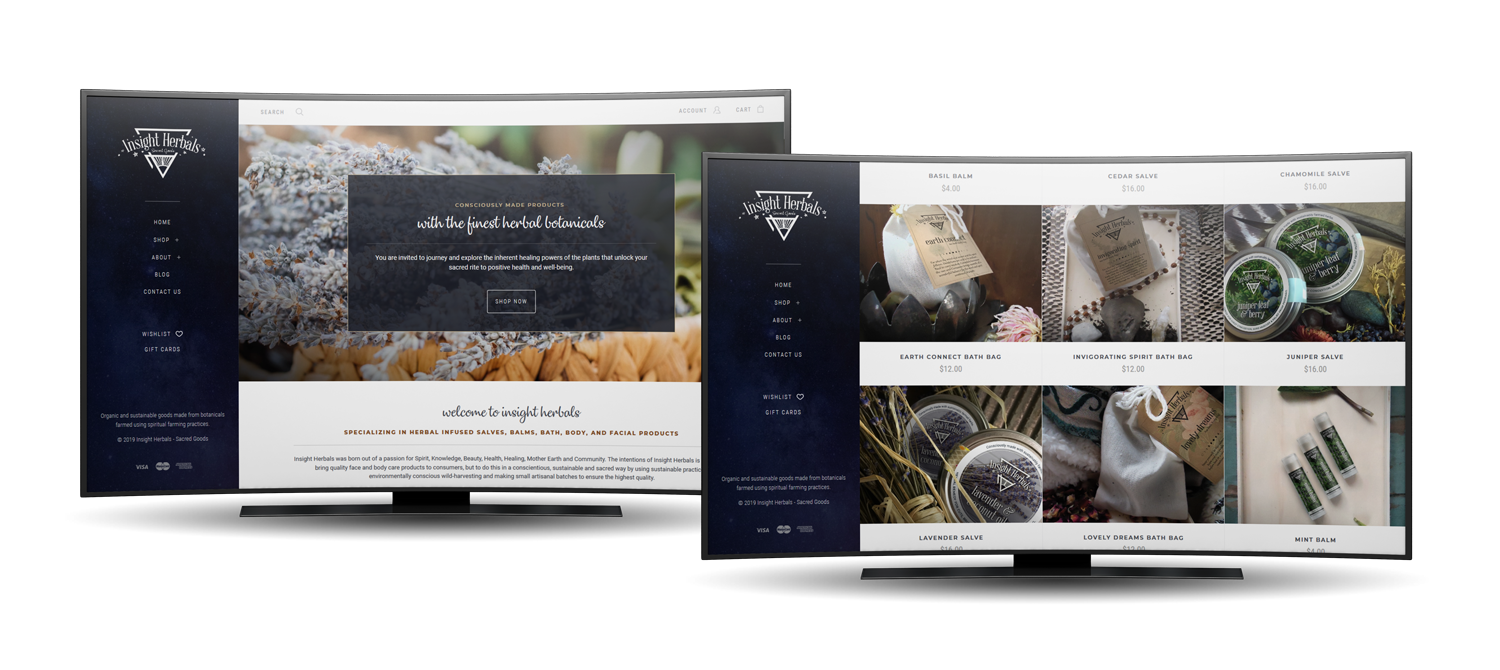 eCommerce optimization that ensures quality sales.
The eCommerce online retail world is highly competitive, especially when large online retailers are competing for the same search results and customers nationally. For your eCommerce store to be successful, at minimum, it must be strategically optimized for search engine results to compete in this online search space. Otherwise, clients will not find your website online. As a key component of every website design and build, True Creative optimizes site speed, website page meta data, keyword usage, and page content to ensure that it is poised to appear within search rankings amongst other eCommerce websites that compete within your specific industry.