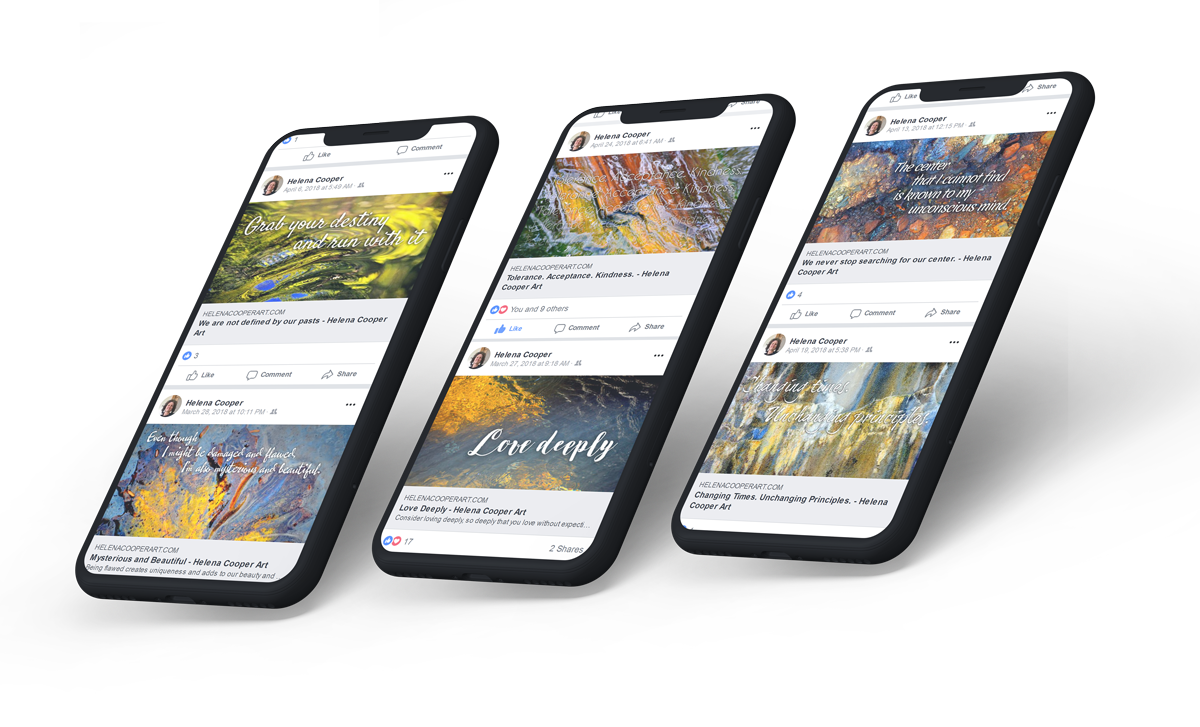 Social Media that can
build brand awareness
Social media management, social media marketing, social media advertising, social media refresh, social media messaging
Featured: Social Media Marketing for Helena Cooper Art
Browse our featured Social Media Marketing engagements below
In 2016, 78% of Americans had a social media profile, and people increasingly use social media channels to interact with brands. They also use social media to ask for recommendations, praise the products and services they love, and complain about bad customer experiences. The time is now to have an active and moderated presence across your social media marketing channels and we can help!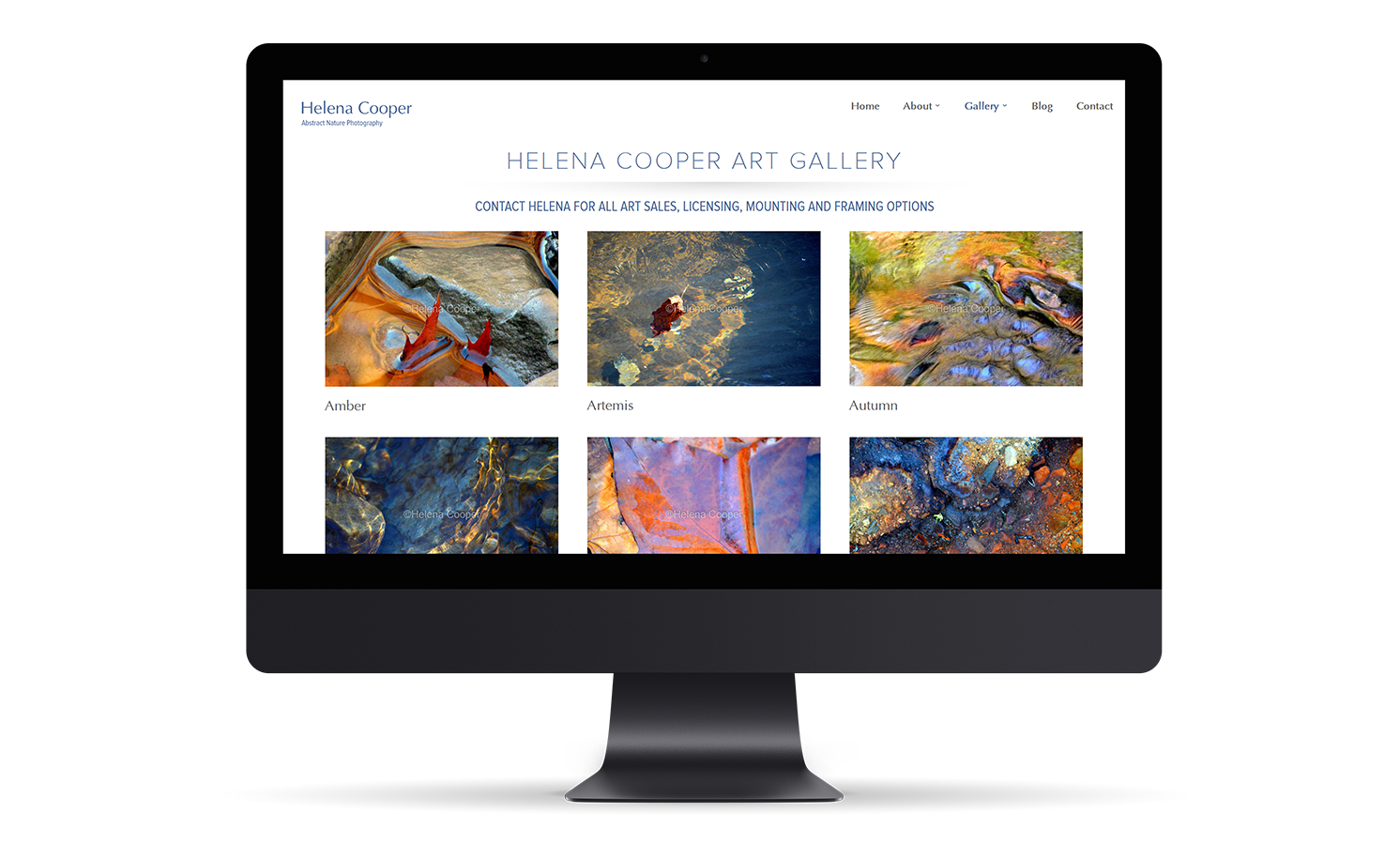 a brand that's
inspired by nature
helena cooper art CLIENT ENGAGEMENT:
Brand development, website design, social media marketing, & social media advertising.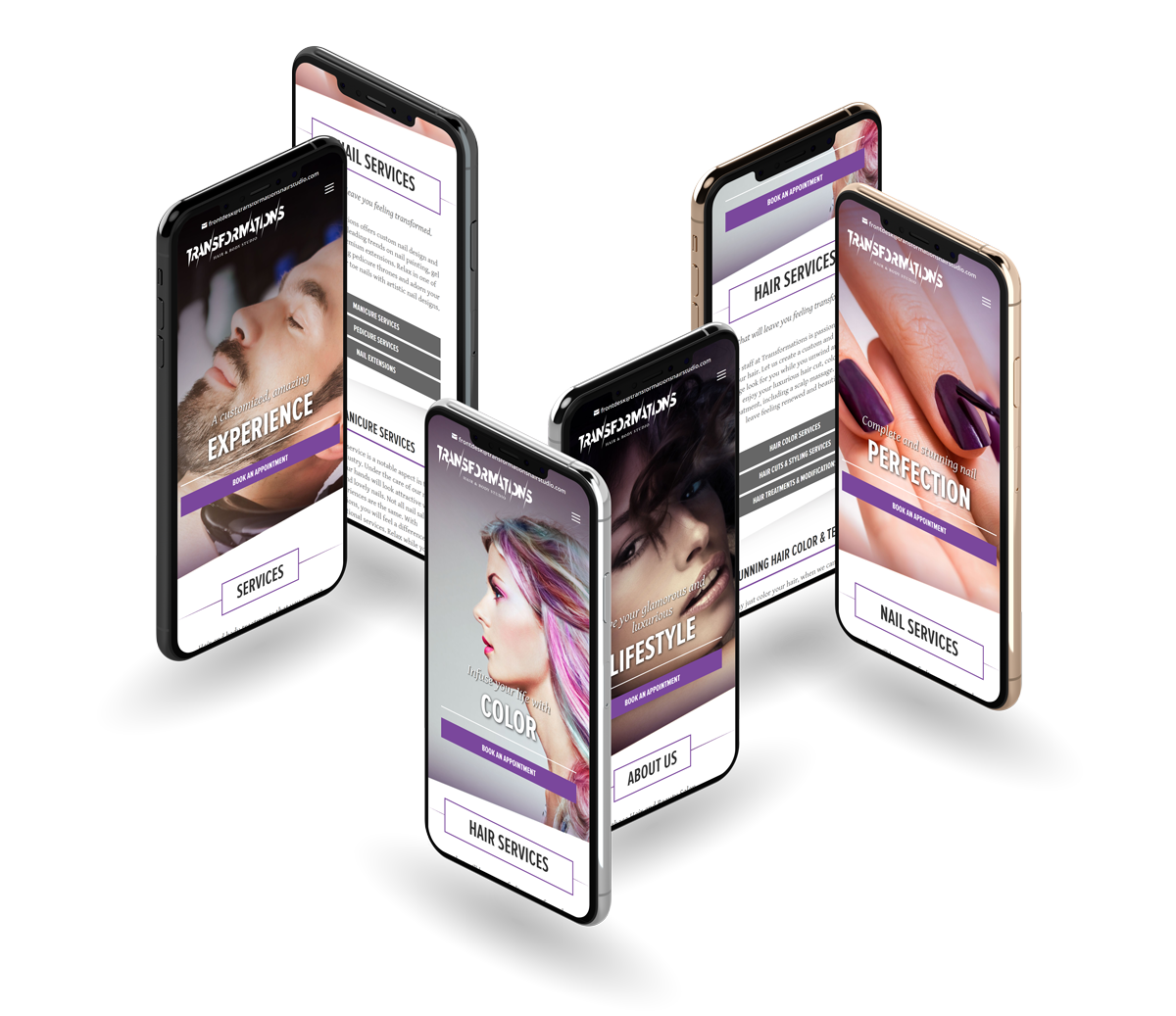 a comprehensive
brand & marketing engagement
Transformations hair & body studio CLIENT ENGAGEMENT:
Brand development, logo design, website design, external signage, email marketing, event marketing & advertising, search engine optimization (SEO), brochure design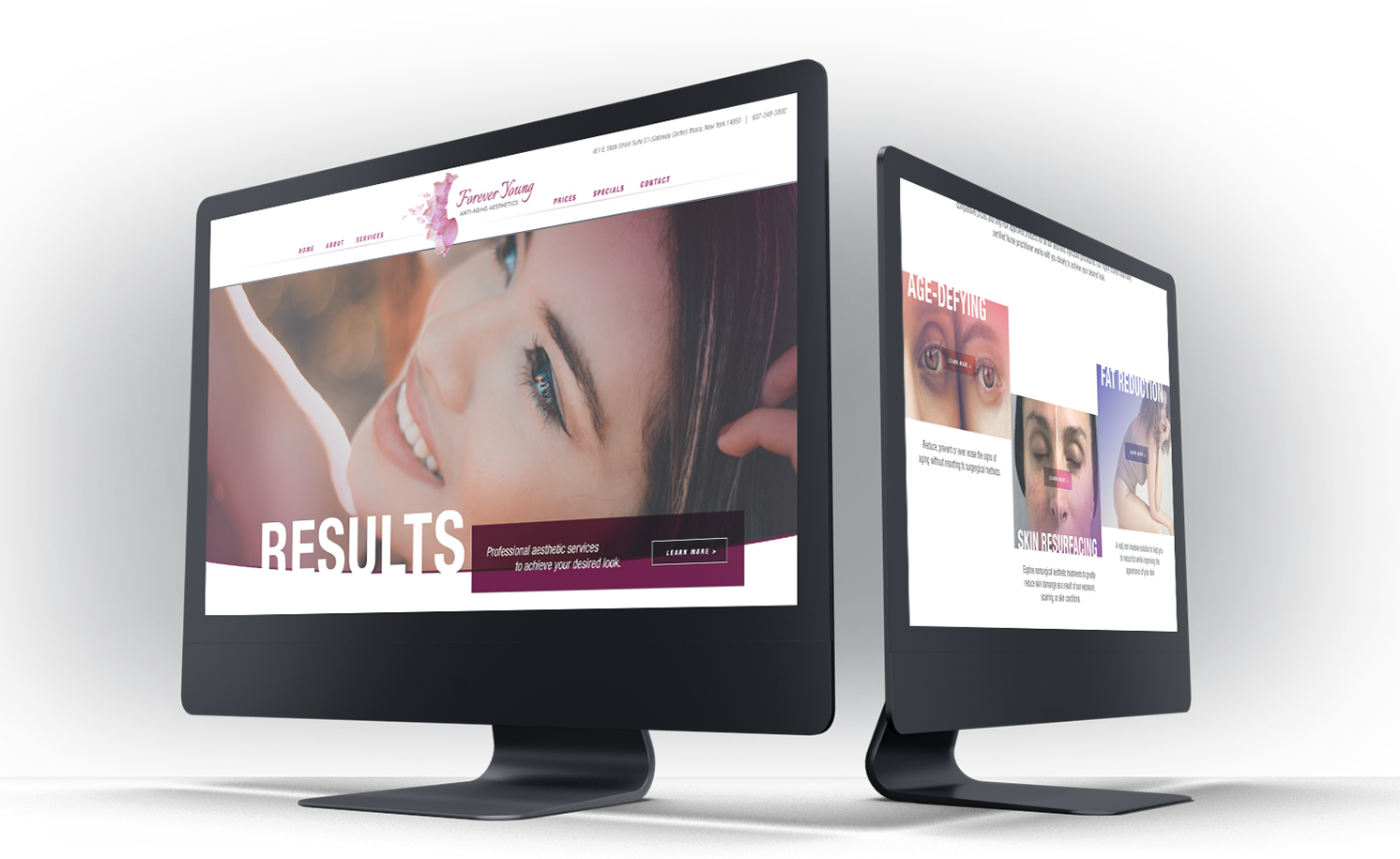 giving a small business
a big brand presence
forever young CLIENT ENGAGEMENT:
Brand development, logo design, website design, search engine optimization (SEO), brochure design