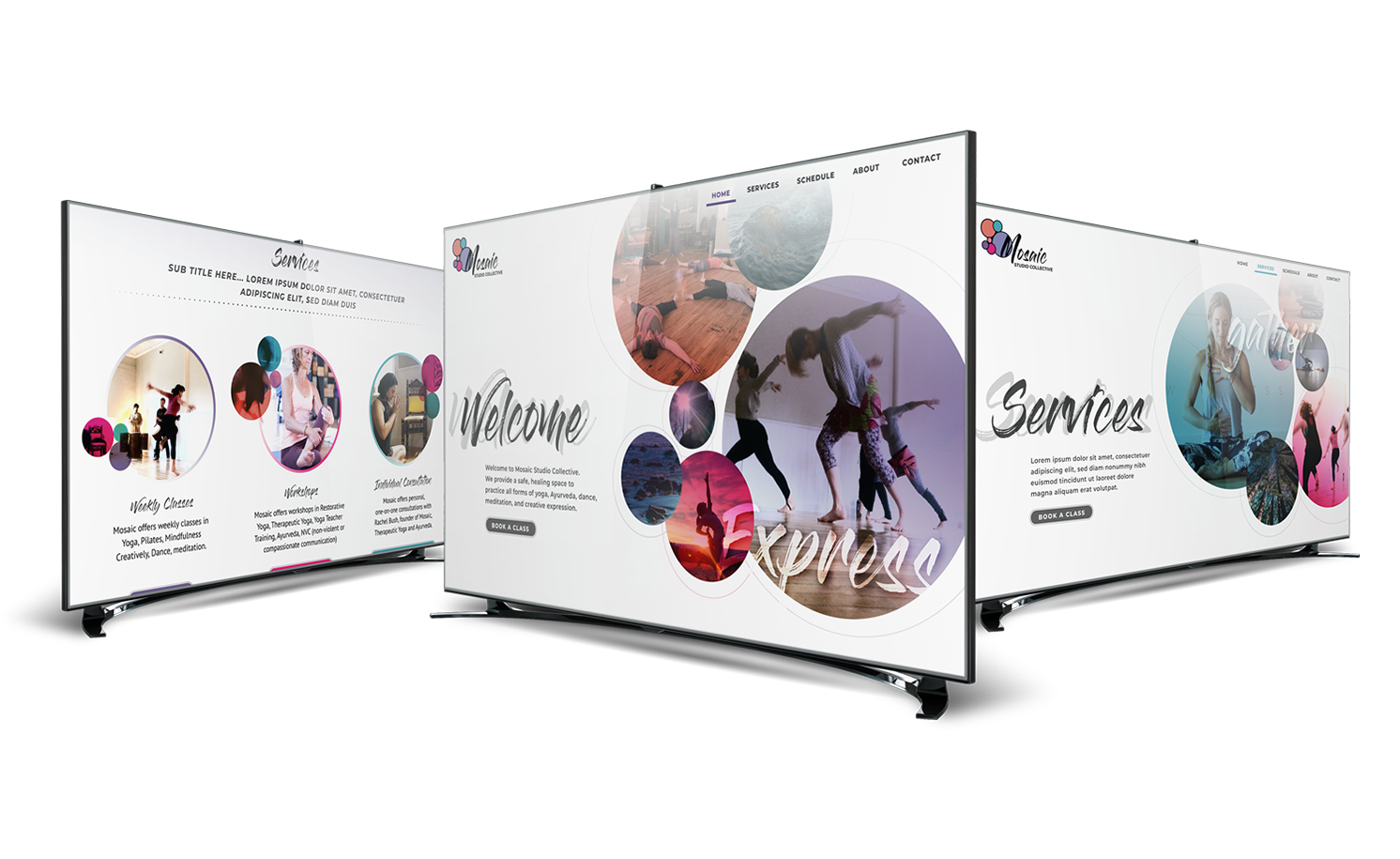 Brand Strategy that
tells your full story
Brand exploration, brand strategy, brand messaging, brand graphic standards, marketing application
Featured: Brand Development for Mosaic Studio Collective
Our brand development & logo design expertise positions your company for the best brand success possible!
At True Creative, we are first and foremost brand advocates. We bring creative insight, talent, and technical skills to every stage of the brand exploration process. Many people don't realize how creative thinking and the power of brand permeates every marketing and design success we see in our culture today. creative thinking applied to brand strategy is the core of our methodology and processes. we are ready to tackle every creative challenge necessary to give your brand the cohesiveness it needs.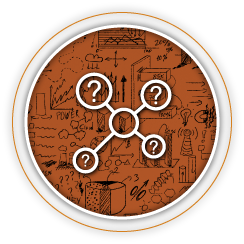 Brand Exploration & Strategy
Brand is the principle base for everything moving forward. It will determine your brand voice, brand image, and overall brand identity. Establishing a clear visual brand to be used across all integrated marketing channels is critical to ensure that all tactics are executed correctly. A unified visual brand and brand messaging prepares all future marketing tactics to be cohesive and harmonize with one another.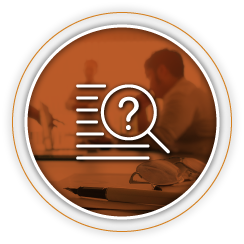 Brand Messaging Standards
A critical component of the brand development process is the creation of a Brand Messaging Standards Guide. The purpose of this guidebook is to organize and formalize all brand messaging elements into a single rulebook for all stakeholders, employees, and members of the community. We use a structure for our brand messaging guide process, which includes mission and vision statements, a brand promise, important marketing statements, taglines, core elements of your tangible services, and value statements about the purpose of your organization.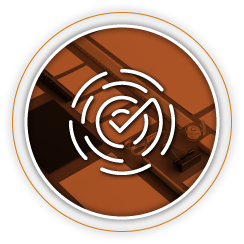 Brand Graphic Standards
As the messaging guide is focused on language guidelines, a graphic standards guide outlines the proper usage of these visual brand elements. Proper usage guidelines include scale, proportions, competing elements, color formulas, and font formats. This standards guide ensures that all elements of your brand are applied to marketing materials correctly. It's also a valuable tool to communicate a company's brand standards when collaborating with other outside organizations.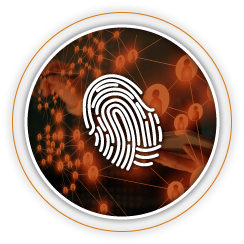 Brand Identity & Logo Design
Your brand identity really represents the overall "persona" you want your brand to have. Included within this identity is the logo–your visual identity. True Creative has years of experience designing logo identities and understands the concept of designing for target audiences and how they perceive a brand. Based on our experience and given the variety of digital and print tactics available in today's technological world, logo designs need to be clean, clear, and streamlined for use in a broad range of sizes and applications. We approach every logo design with these logistical considerations.
More about our brand development expertise & services!
True Creative tackles the root of every marketing or design challenge from a creative and brand perspective first. This focus helps us advise our clients on the critical solutions needed to determine the best overall marketing approach to position them for brand success in the future. Our client's success is our success. Creating strong and successful identity designs, brand messaging, and visual graphic standards are paramount to positioning the your company for this success.
Your brand impacts your audiences through exposure to marketing messaging about the brand and through actual experiences with your brand. Every strong brand stands for something. There is one single intangible attribute that differentiates your brand from competitive brands, as perceived by the audience. That is your brand essence. Throughout the brand development process we help hone this and capture it so that you can understand how to use your brand effectively. 
The ultimate goal of branding is loyalty. A loyal audience seeks repeated brand experiences and recommends the brand to others. Brand loyalty drives up to 70% of all purchase decisions. Loyal customers are willing to pay a premium for their brand of choice.
We create sharp, effective designs for use throughout all tactics that capture the essence of the brand and messaging that aligns with your goals. Brand is the foundation for everything moving forward. Brand determines the voice, brand image, and overall brand identity that compels a target audience to pay attention, that resonates with them to reflect on their choices, and motivates them to act. We, at True Creative, consider brand stewardship paramount to every project engagement.