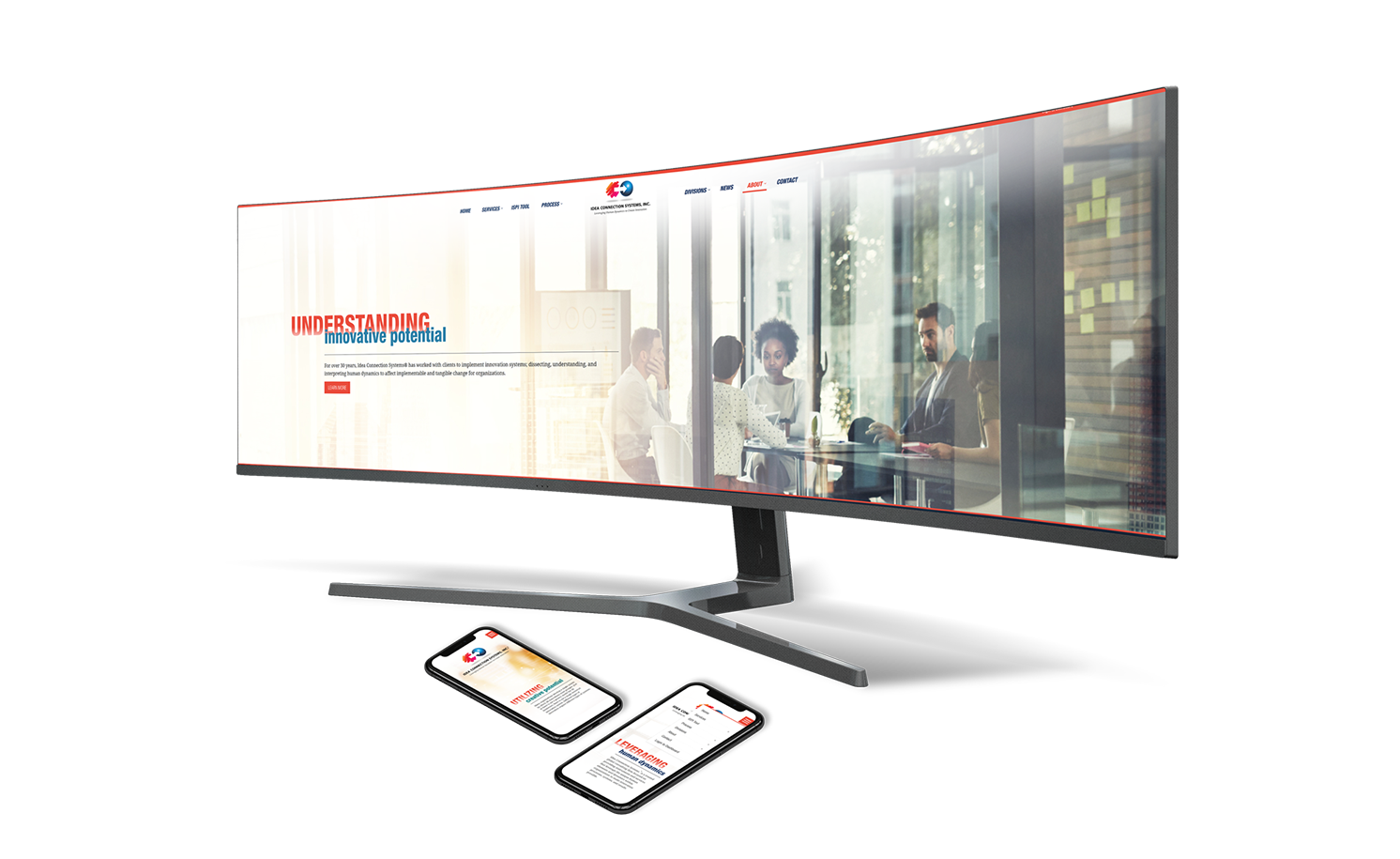 Rebranding an
innovation business
Idea Connection Systems client engagement:
brand development, logo design, website design, search engine optimization (SEO)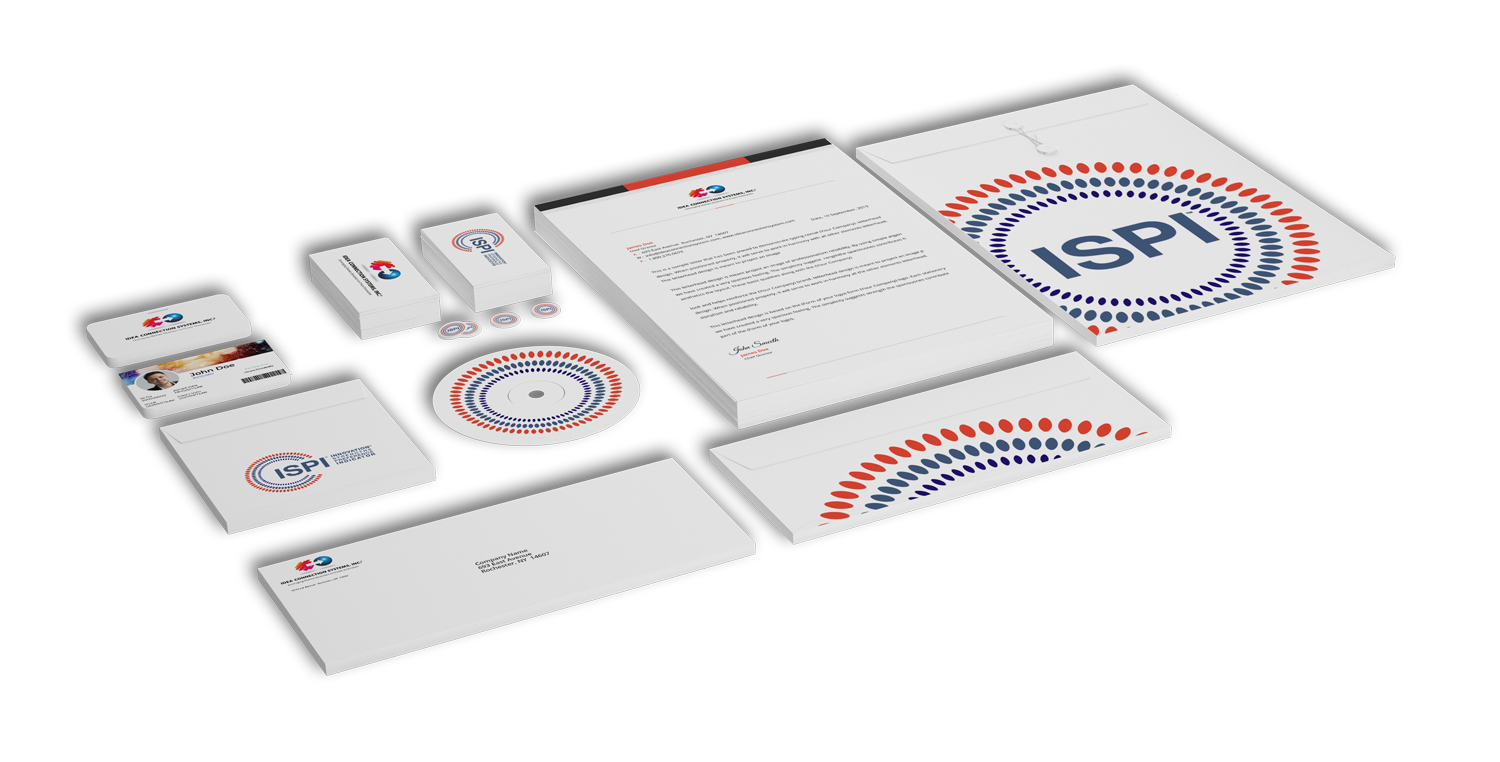 Logo redesign to fit strategically with overall brand efforts
Idea Connection Systems is a business consulting firm which has been providing corporations with innovating business consulting services for over 30 years. True Creative was hired to provide comprehensive brand development services and subsequent logo and website designs.
True Creative redesigned the ISPI logo. The Innovation Strengths Preference Indicator (ISPI), is an instrument that helps gauge and score a person's attitudes, behaviors, and characteristics to better utilize their innovative potential within a corporate team or department. The instrument itself includes 50 questions and uses comprehensive formulas to summarize data for clients to apply to their current departmental and team structures. The new logo design for ISPI was established to reflect these elements. The overall color palette supports the overall Idea Connection Systems' brand while the individual rings of components represent the three tiers of evaluation through the instrument and the array of characteristics that are evaluated to produce results.

Brand development to create a strong brand cohesion between all brand elements 
Idea Connection Systems has been providing innovative services to clients for over 30 years. Over time, their brand has evolved but has been rephrased, restructured, and misconstrued as input from many different stakeholders continued to flow in throughout the decades. As a result, their brand lacked cohesion and organization. Different divisions addressed the same instruments in completely different ways and there was no unified brand umbrella tying everything together. True Creative engaged with Idea Connection Systems to overhaul the ICS brand and resolve many of these brand issues. The task involved sourcing, deconstructing, and reorganizing sub-brands into a unified umbrella platform that was easily communicated to outside audiences.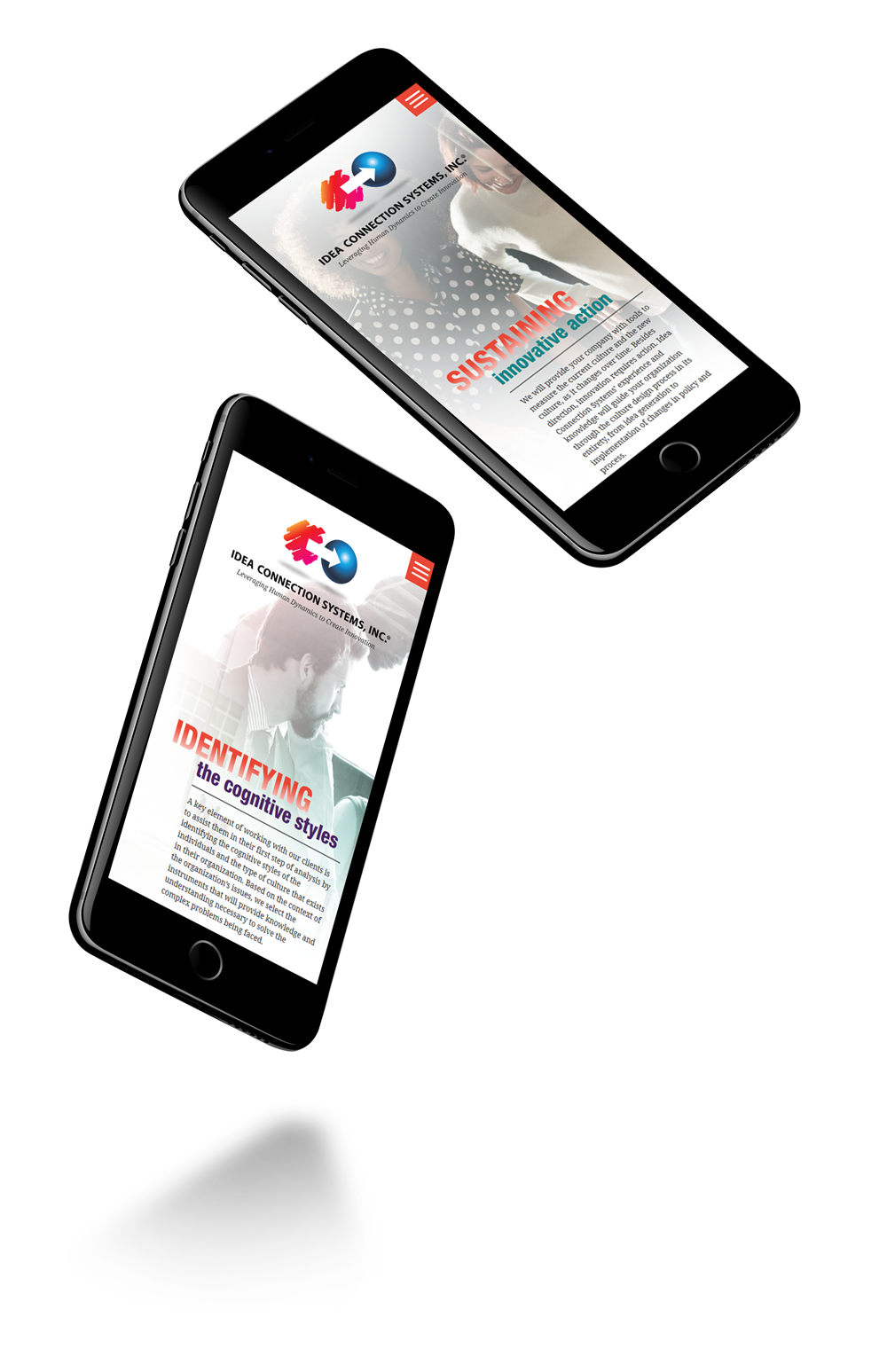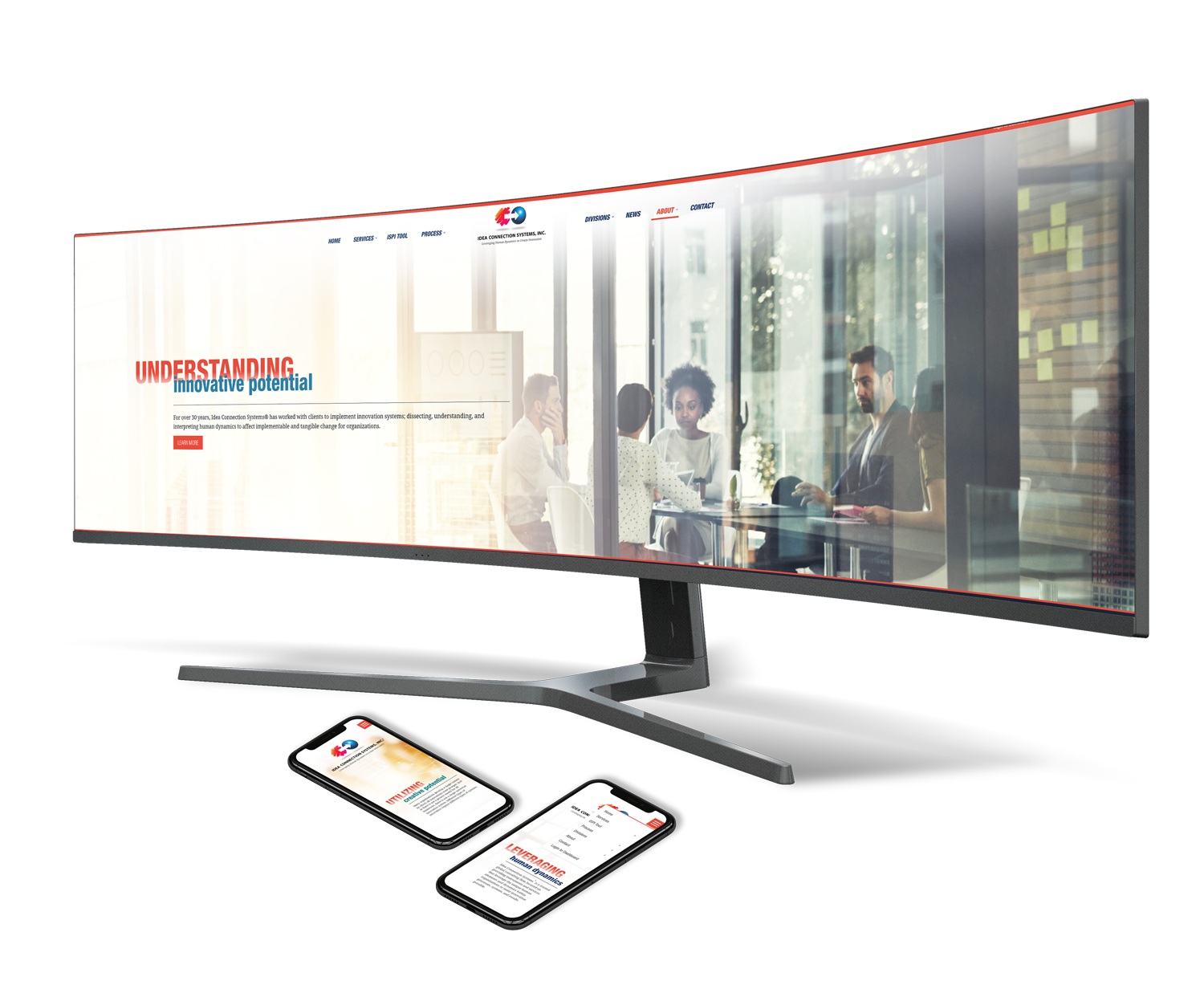 Website redesign to create a cohesive brand and marketing platform
With the brand development process complete, True Creative embarked on the design and development of the new Idea Connection Systems website. The new design features their current brand colors, strong use of typography, cohesive image styles across every page, and most importantly, a unified brand messaging standard.