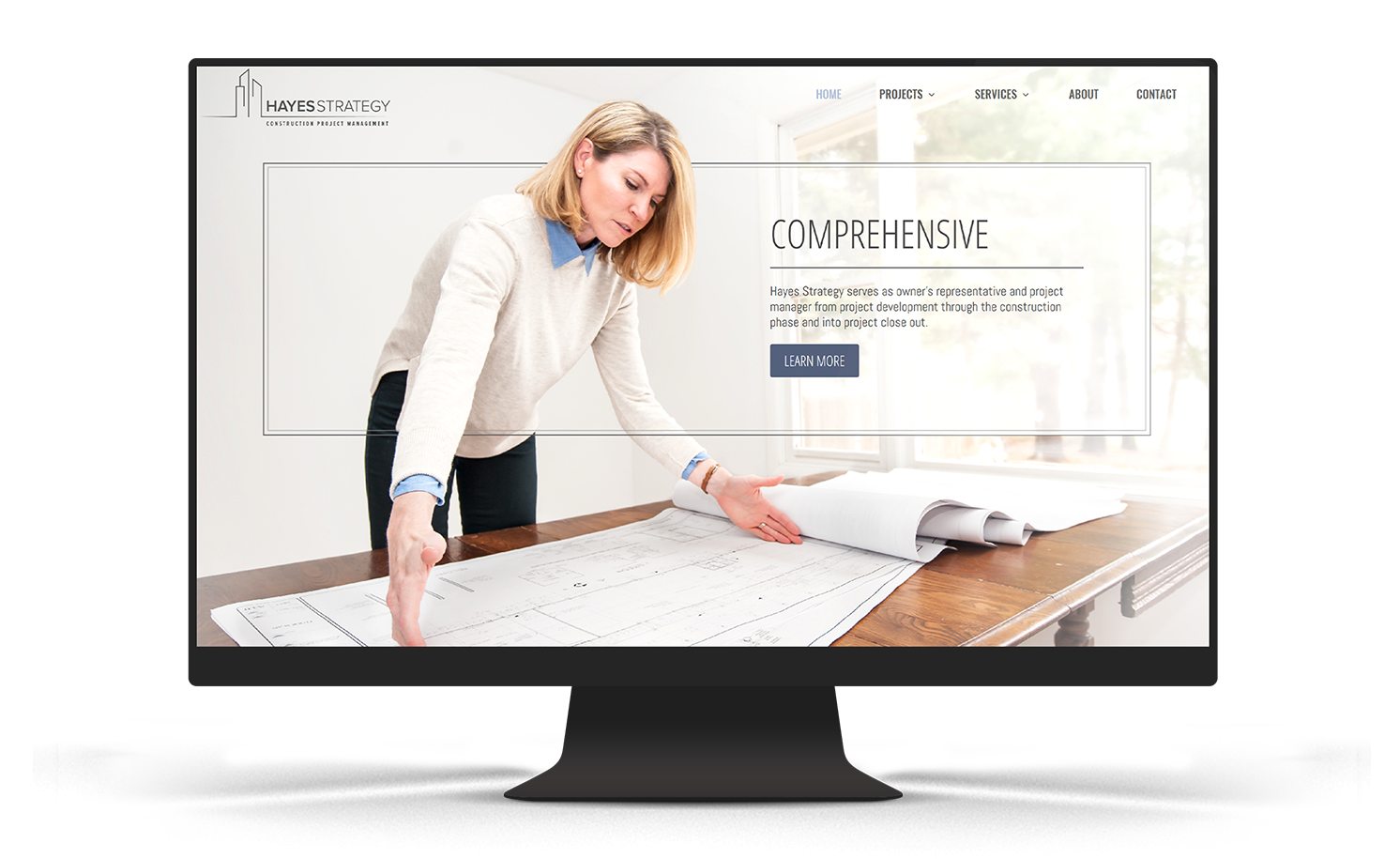 Our process
A roadmap to success
Your company's marketing process can make or break your brand positioning and customer loyalty. Our process is what you need to guide your overall marketing efforts, ensuring you target the right audiences with the right design and messaging.
Featured: Website Design for Hayes Strategy
Propel your brand forward in your unique marketplace & make valuable, memorable connections with your audience!
Concepts, ideas, solutions.  True Creative works with clients to find their unique aspects and uses them to craft compelling messaging, visuals, and designs to meet their marketing goals. True performance is maximized when a strong idea is driving it. In a world where poor design is everywhere and the software and tools readily available to anyone, the need for trained, seasoned designers is more important than ever. True Creative brings nothing less than the best design talent to every project.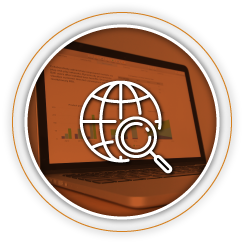 Research & Familiarize
The goal of every client engagement is to find the perfect design or marketing solutions. Such solutions cannot be discovered without clear and complete understanding of our client's needs, industry, consumers, and differentiating characteristics. We strive to understand every aspect and characteristic that makes our client unique, in order to build the best concepts and marketing services to fit their needs.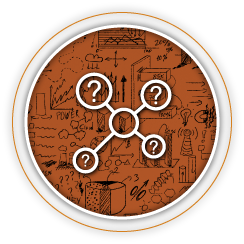 Ideate & Strategize
Concepts and strategies are critical to making the creative execution process successful. True Creative brings powerful ideas, integrated marketing strategies, and tailored services to every client engagement.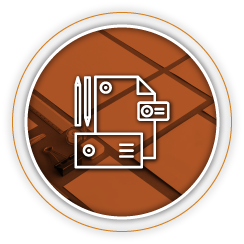 Design & Implement
Your design solutions should be innovative, unique, and stunning. True Creative creates quality graphic design for all mediums: print, web, digital, video, or animation, and provides clients with recommendations to implement designs across integrated marketing channels to drive traffic, increase leads, and promote awareness.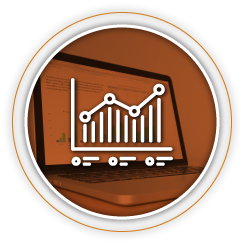 Analyze & Report
Implementing and investing in an Integrated Marketing Communications plan is pointless without clear reporting, transparent analytics, and actionable information. True Creative executes every marketing plan with clear data insights to direct changes, recommendations, and consistently improve the performance of client campaigns.