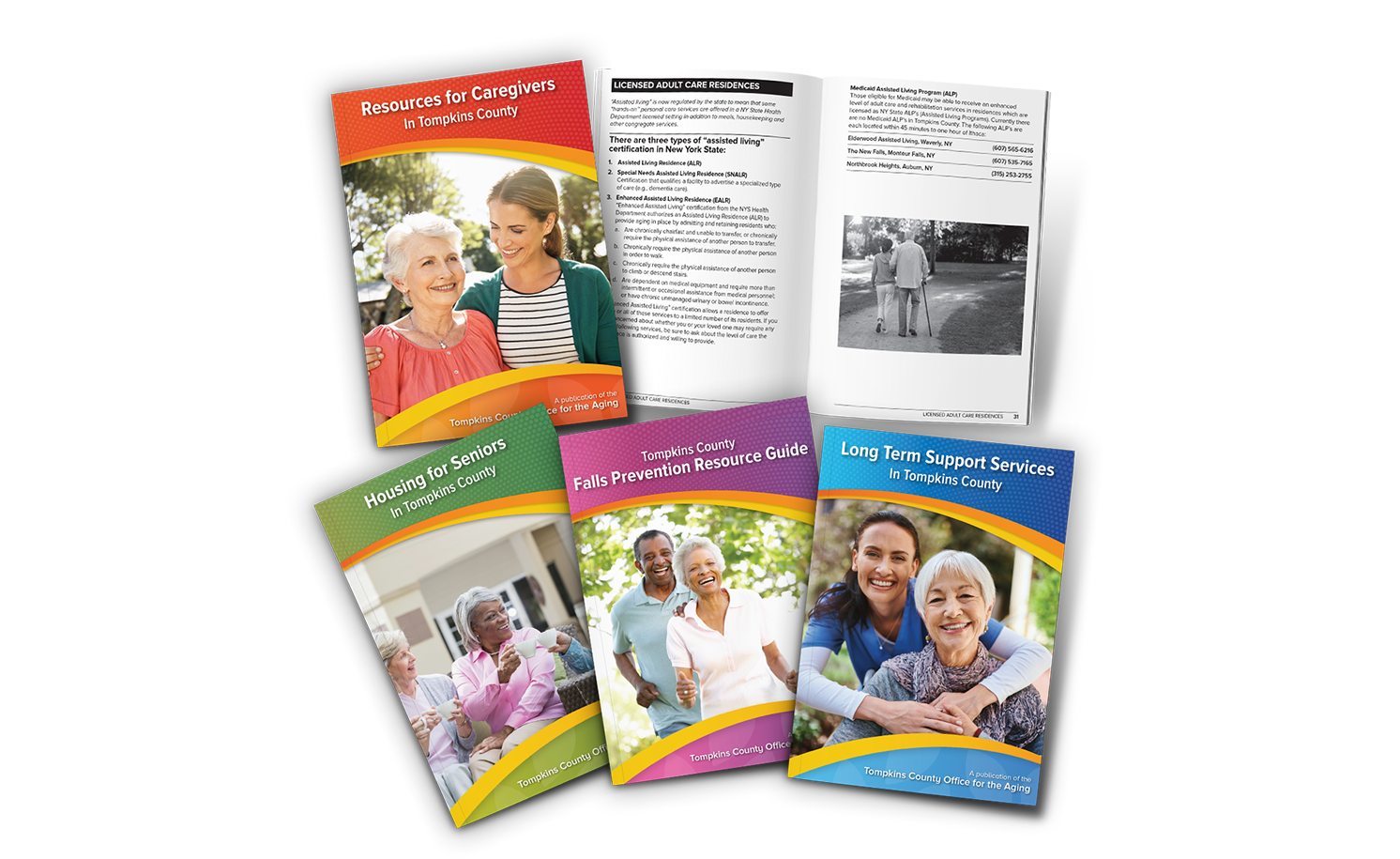 Graphic Design that is
Beautiful & compelling
Graphic design, brochure design, poster design, collateral design, event marketing materials, magazine design, editorial design
Featured: Graphic Design Services for Tompkins County Office for the Aging
Standout graphic design that maximizes visual communication of your messaging to your customers!
Graphic Design deliverables are a key component of every marketing campaign. True Creative brings over 20 years of critical thinking and quality design to every client engagement, large or small. Color, typography, imagery, texture, and content hierarchy—all are critical to communicating the quality of your brand, messaging, and marketing goals across all of your Design materials.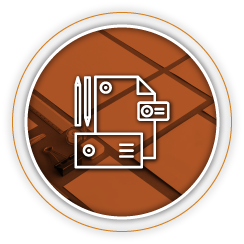 Collateral Graphic Design
Your collateral materials represent the collection of media used to promote your brand and support the sales and marketing of a product or service. These materials include your business cards, letterhead, envelopes, and other business materials. These materials are typically the first impression made on your audience and need to accurately represent and reinforce your brand.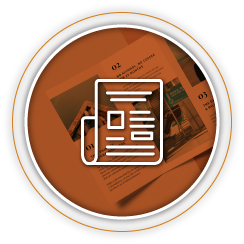 Print Marketing Materials
Brochures, newsletters, posters, trade show materials and more–True Creative excels at translating your brand and visuals across any print material your require. A poorly executed design can do as much damage as a great professionally designed solution can do to enhance the perceived value of your offering and increases your sales. We have built quality relationships with print vendors and can help fulfill any print management until your pieces are in your hands.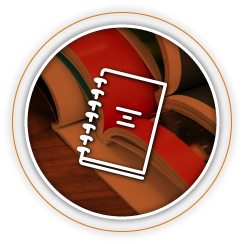 Editorial Design & Magazine Design
We LOVE editorial design and magazine design projects. Large publications require a keen and attentive eye to make sure that all written content, images, and design elements are prepared accurately and successfully for print production. True Creative has years of experience preparing files for print and we can't wait to tackle your next print production project.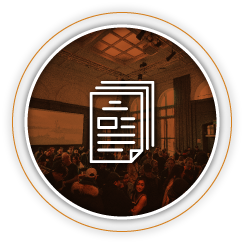 Event Materials Design
Event marketing isn't fully complete without design elements to reinforce your brand. We design trade-show displays, pull-up banners, tablecloths, posters, promotional materials and more to support your event.  Bring your brand with you everywhere you go and give your event visitors something to remember you by. 
More about our graphic design expertise & services!
True Creative is led by two award-winning graphic designers who have evolved their marketing, advertising and PR expertise to create a fully-integrated service platform. With a graphic design foundation, our process of visual communication and problem-solving begins with design.
As graphic design has evolved, strategy has become more and more important. Strategy is becoming more and more essential to effective graphic design. The main distinction between graphic design and art is that graphic design solves a problem as well as being aesthetically pleasing. This balance is where strategy comes in. It is important that the designer understands their clients' needs, as well as the needs of the people who will be interacting with the design. It is the designer's job to conjoin business and creative objectives to elevate the design beyond a purely aesthetic means.
In our industry, most designers can't agree on whether computers and software enhance the creative process. Some argue that technology allows us to explore multiple ideas quickly and in more detail than can be achieved by hand-rendering. While others find the limitless choices from digital design can lead to paralysis or endless iterations with no clear outcome.
At True Creative, we use a hybrid graphic design process that combines traditional hand sketching and design software execution First, hand-rendered layouts are used to get your approval to execute an idea, then the polished visual product is produced on a computer. Your finished product is always delivered in a high-quality, digital format.