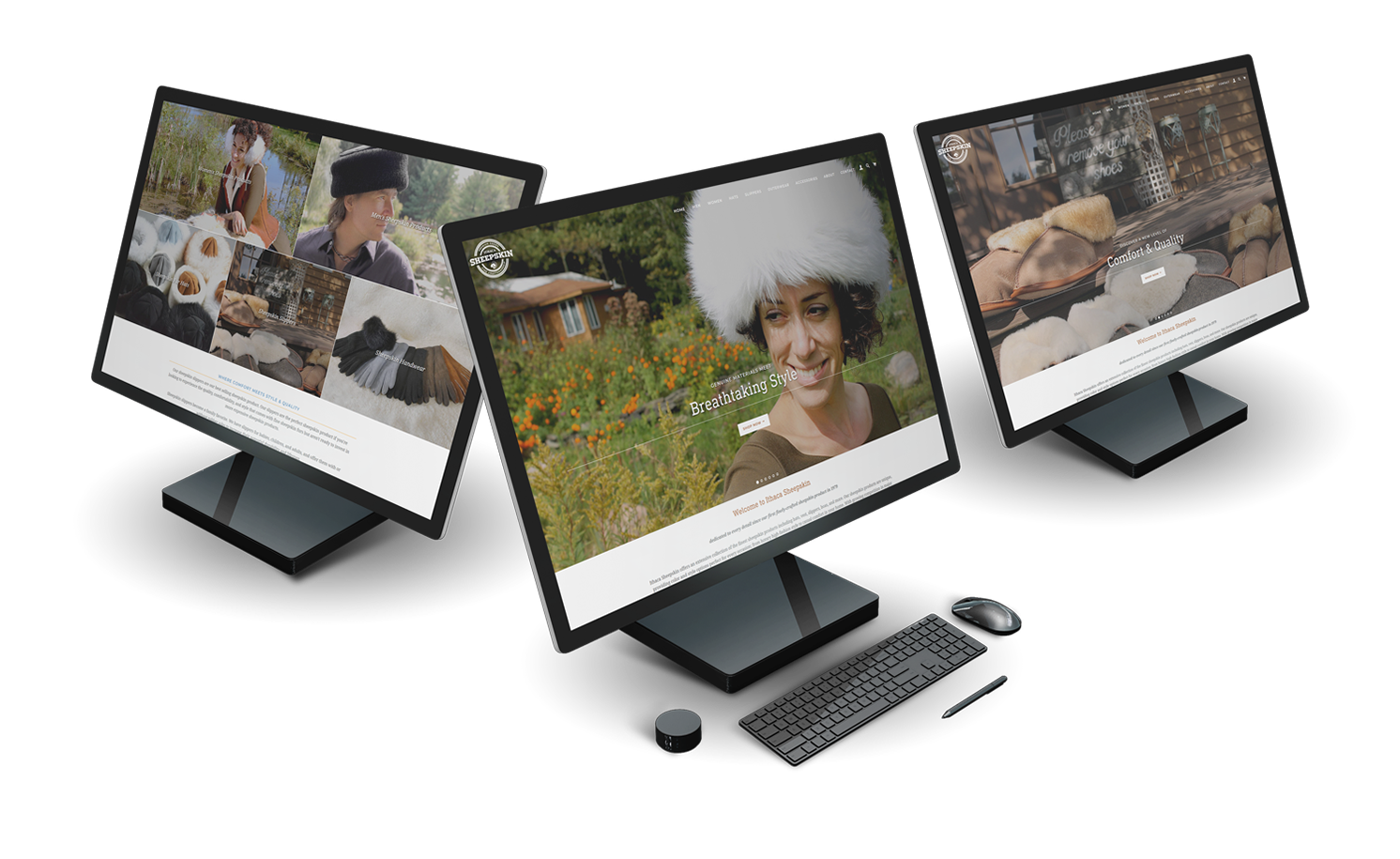 Retail Marketing that
Increases retail sales
eCommerce website design, product photography, packaging design, retail marketing, product promotion
Featured: eCommerce Website Design for Ithaca Sheepskin
Put your most valuable marketing tool to work for you the right way!
Creating a successful eCommerce website businesses comes with some marketing challenges, especially if your market is competitive online.
On average, 2% to 3% of visitors will end up placing an order. That means the majority of potential customers are browsing your website without making a purchase. True Creative understands how to successfully design, optimize and launch an eCommerce website to compete in the competitive online world.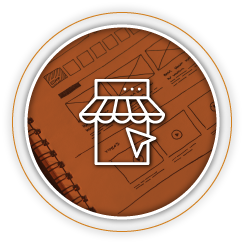 eCommerce Web Design
Good ecommerce web design is crucial for turning website visitors into customers. Ideally, the design of your website should make the purchase process as quick, easy, and stress-free as possible. No matter how good your online advertisements are, you could be losing valuable customers if your website is not optimized for sales. You could also be wasting your valuable ad dollars if visitors click off of your site the second they get to it.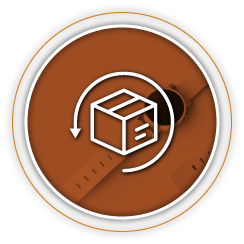 Product Management
An effective eCommerce product management strategy should lead to high-quality product information. Effective product management will allow you to pull more people into your eCommerce store. Successfully implemented product management will help more people find your products via search engines, create a better customer experience in terms of site navigation and personalization, and provide competitive advantage when customers compare product information across different stores.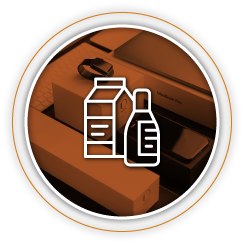 Packaging Design
It's impossible for your company to impress shoppers and prospects with generic packaging design that doesn't make your product pop on the shelf or online. True Creative will design unique, customized, captivating, innovative packaging design that will impress your customers and set you apart from your bland competition. If you need to design the graphics for your product packaging, such as a label or other graphics (including illustration and typography), we can help with that too!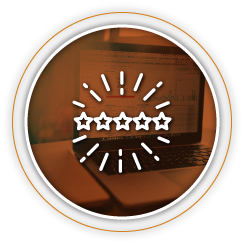 Product Promotion
Once you're up and running with your new eCommerce website design, it's time to start driving traffic to your store and closing sales. Whether you're trying to make your first sale or you've been open for business for a while, it's always good to find more ways to promote your products. Product promotional strategies inform, persuade and influence the consumer's decisions. Our product promotion services can help provide the right business information, differentiate your products, increase sales, accentuate the value of your product and stabilize sales.
More about our eCommerce website design services & expertise!
Ecommerce is one of the most competitive and lucrative industries on the Internet. That means if you want to succeed, you need a website that'll deliver an exceptional experience to your customers on every page. 
First, you need to make sure your customers can find the products they want from any page and at any time. This means you need easy-to-use navigation menus, intuitive search functionality, and clear labeling on all of your pages. With those three qualities, any customer on your site can find the products they need in no time.
Now that your customers can find your products, you need to highlight them to make sure they sell. This includes titling your products uniquely, as we previously mentioned. But in addition to that, it's important to showcase the product on an individual page.
Not every shopper is at your website to buy one item and leave. In fact, a lot of them want to buy multiple products at once. That's where it's handy to have a cart feature. Carts let your customers collect items from your site and buy them all at once when they're ready to pay. Carts should let customers add or remove products, and they should display the total that someone will pay for all of their purchases. That way, customers know everything they need about what they're buying.
Now that you know the critical considerations needed to create an eCommerce website, it's time to to get to work. If you want an eCommerce website that'll help your business grow, look no further!