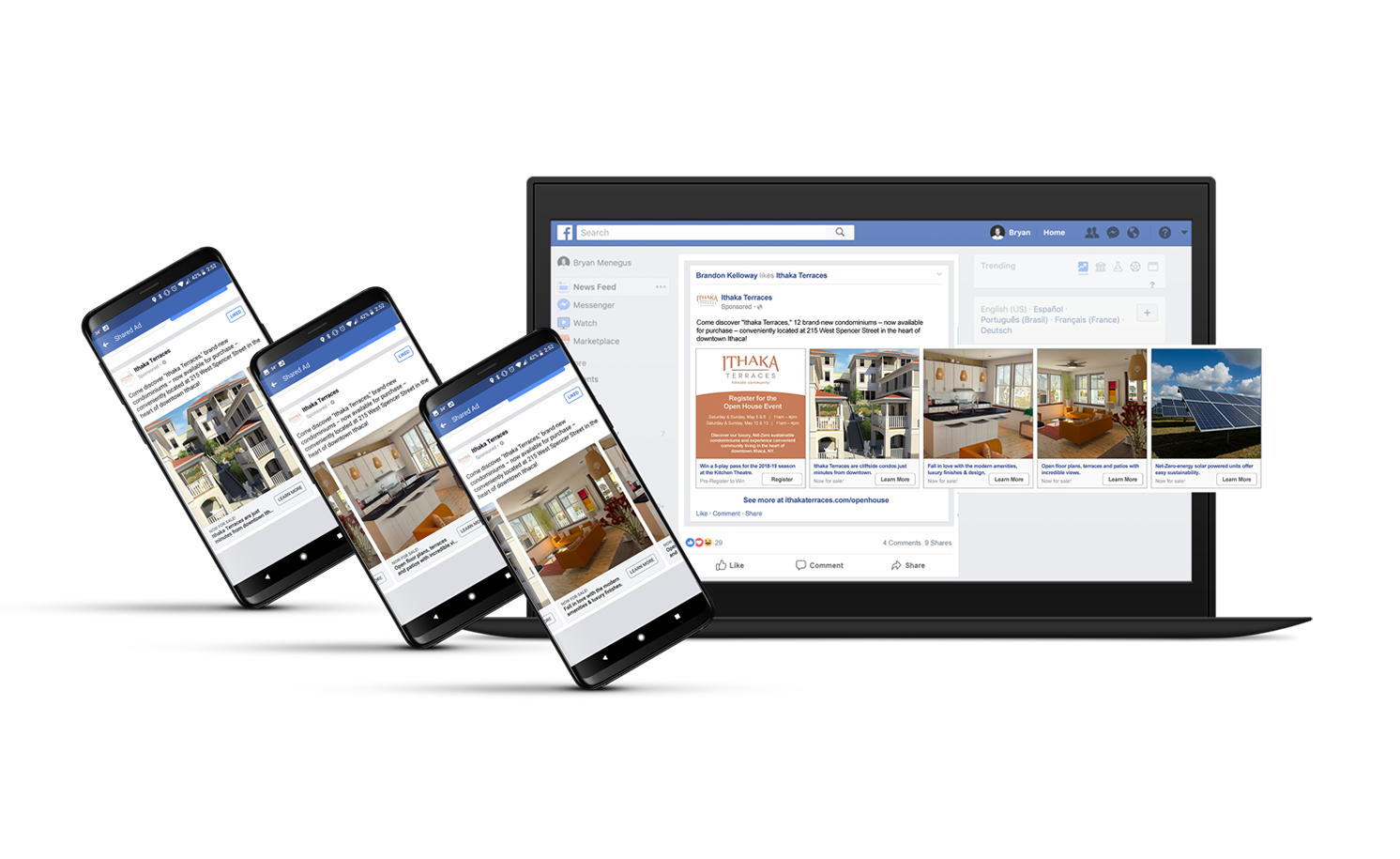 Advertising that
Drives new business
Online advertising, digital advertising, social media advertising, pay-per-click advertising, search advertising, print advertising
Featured: Social Media Advertising for Ithaka Terraces
Browse our featured Advertising & Campaign Management client engagements below!
True Creative can fulfill any advertising need you may have from small short-term advertising campaigns to long-term comprehensive campaigns across a wide variety of channels; print advertising, digital advertising, social media advertising, Video Advertising or Paid search advertising. Whatever your advertising goals may be, True Creative can drive the qualified, targeted results you are looking for with reporting and analytics to back it up.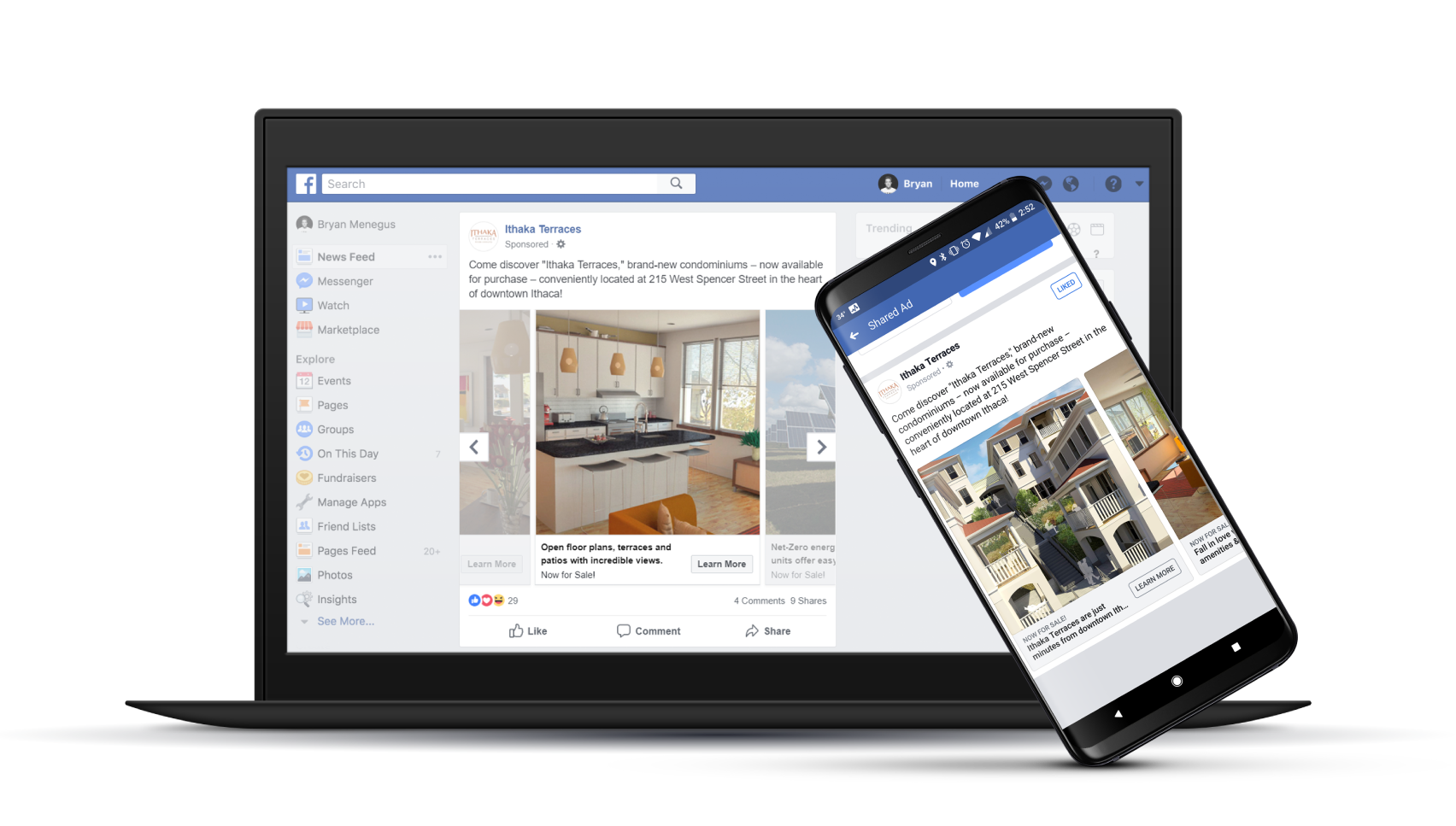 We can increase
web traffic by up to 10x
Ithaka Terraces Condominiums Client Engagement:
Open House Event Marketing, Website Redesign, Email Marketing, Social Media / Digital / Print Advertising.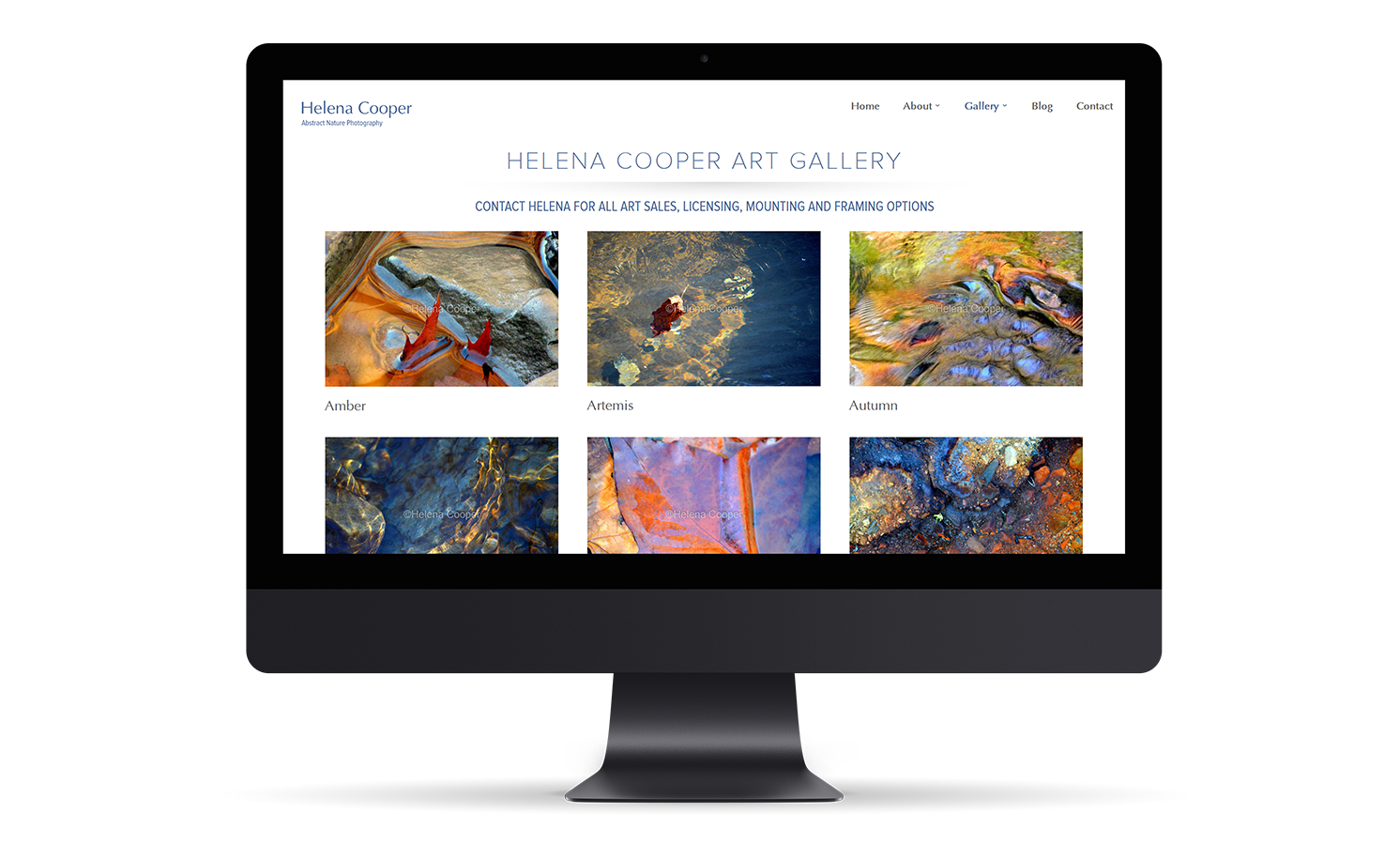 a brand that's
inspired by nature
helena cooper art CLIENT ENGAGEMENT:
Brand development, website design, social media marketing, & social media advertising.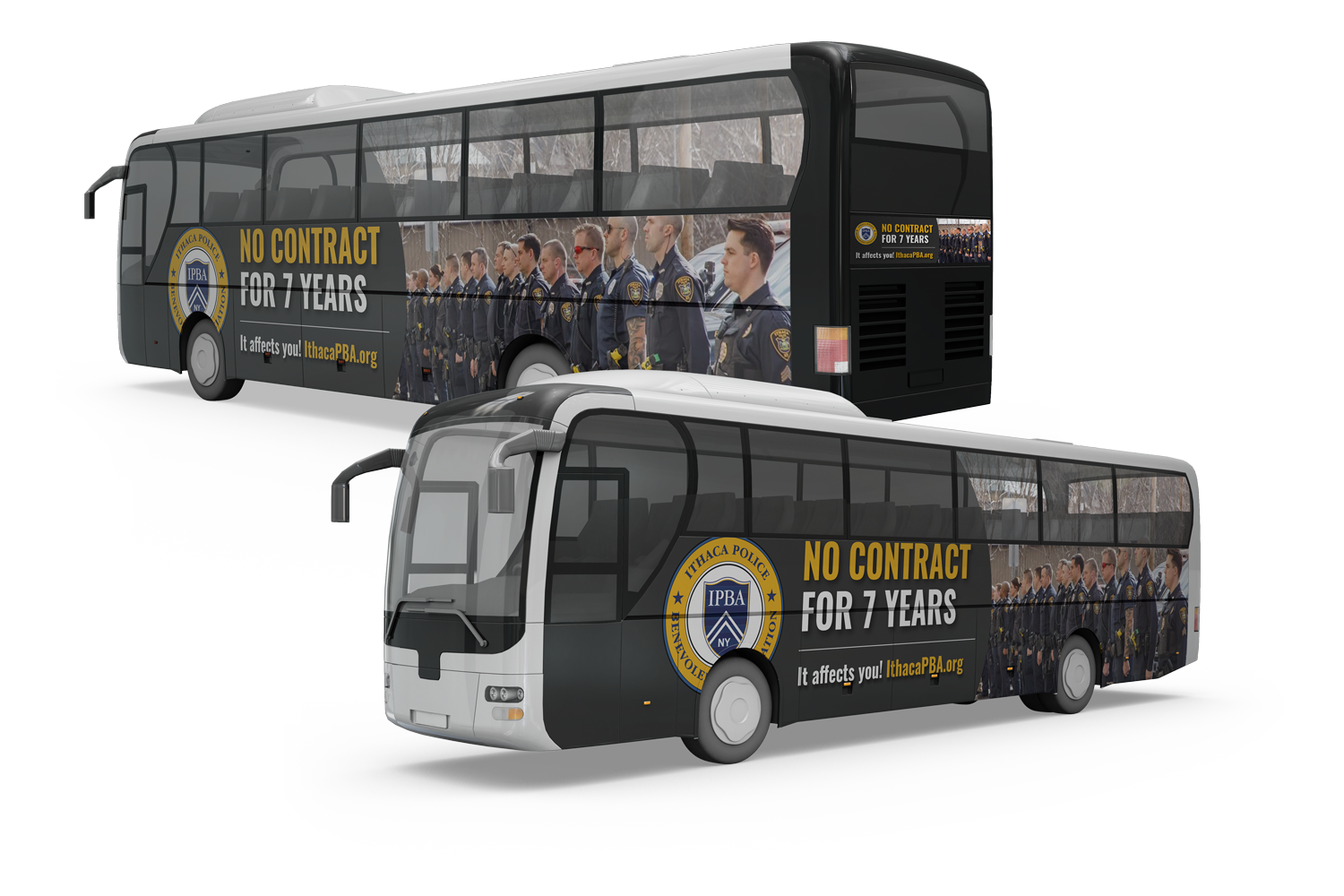 PR Strategy to deliver a
message for the community
ithaca police benevolent association CLIENT ENGAGEMENT:
Brand development, logo design, website design, public relations, bus wraps, bus banners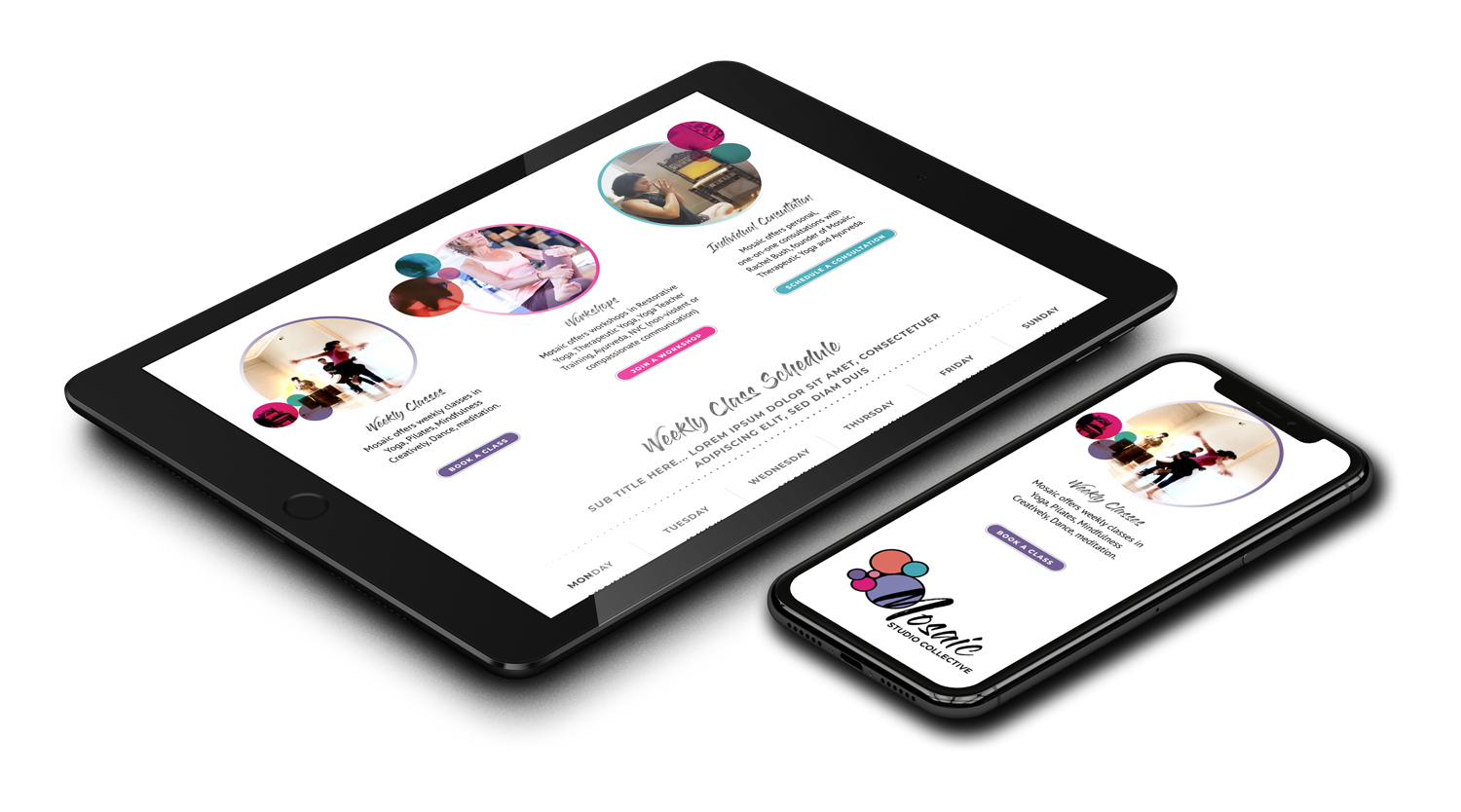 a brand focused on
community & wellness
mosaic studio collective CLIENT ENGAGEMENT:
Brand development, logo design, website design, print design, search engine optimization (SEO)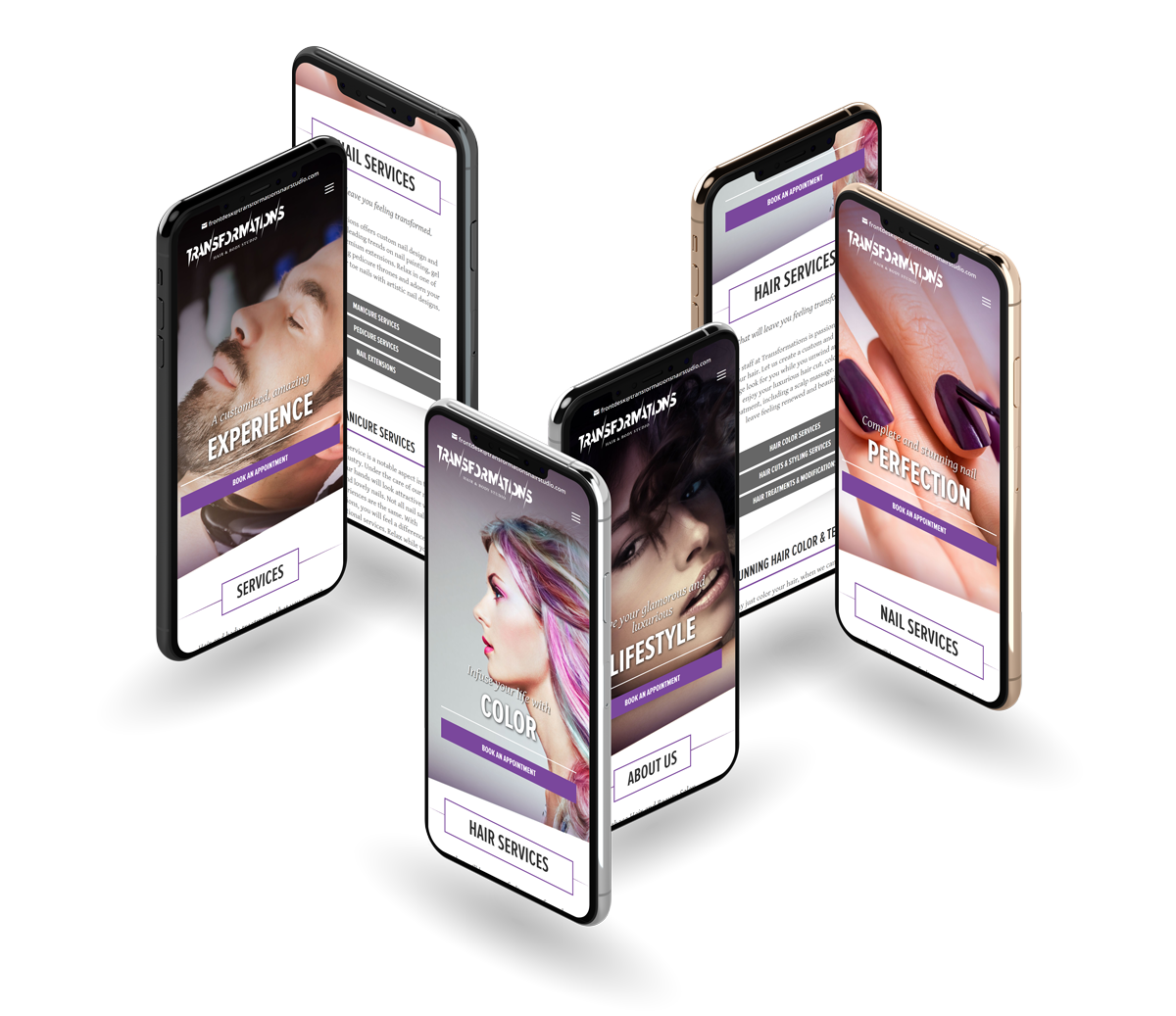 a comprehensive
brand & marketing engagement
Transformations hair & body studio CLIENT ENGAGEMENT:
Brand development, logo design, website design, external signage, email marketing, event marketing & advertising, search engine optimization (SEO), brochure design