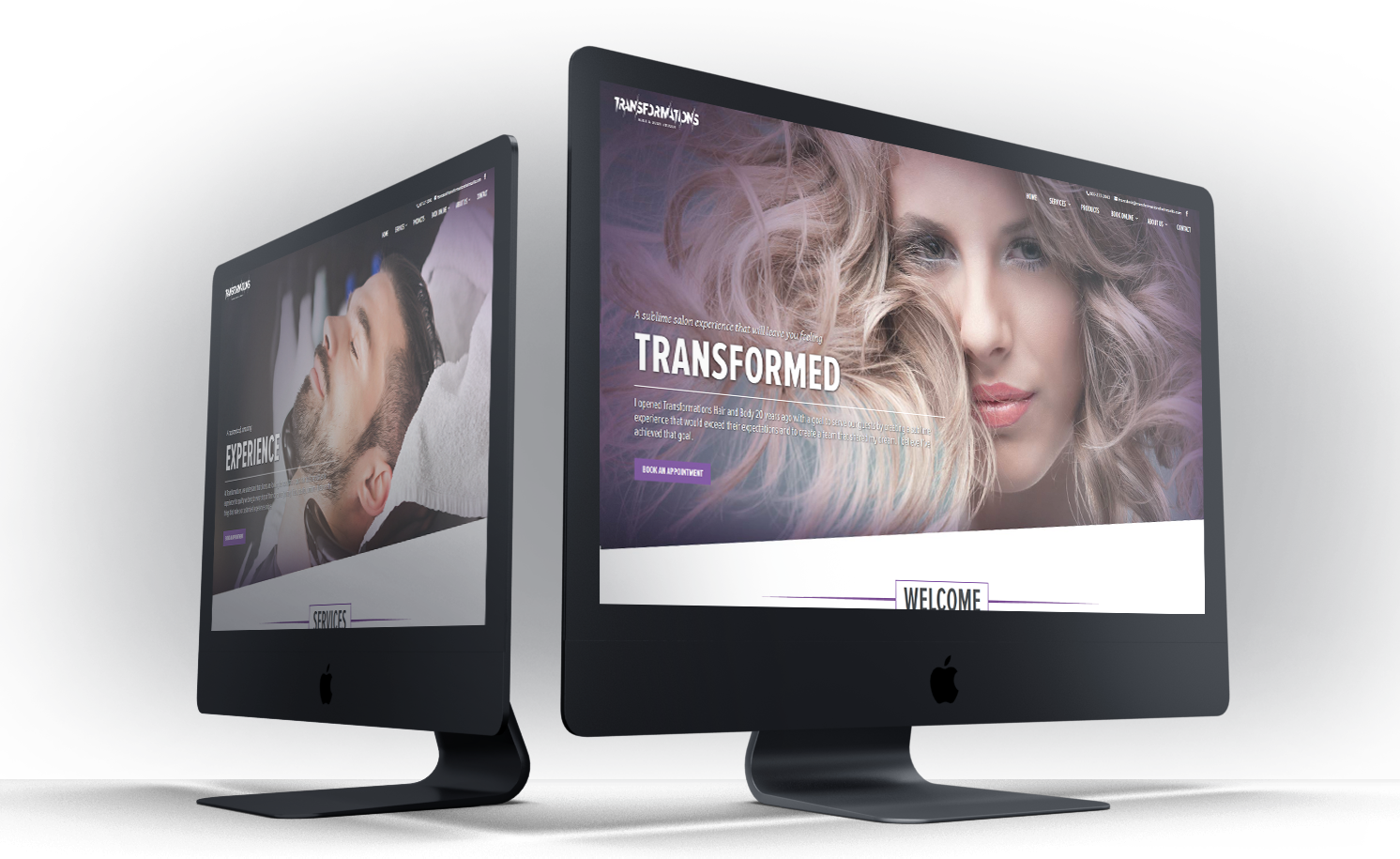 Integrated
Design & Marketing
We bring conceptual campaign ideas, creative design, marketing, and data together to maximize the potential of all of them
Featured: Brand Development & Website Redesign for Transformations Hair & Body
Ready to make an impression?
The true goal in design and marketing is to move people; move them to be interested in your brand, follow a brand and eventually to brand loyalty. We are a design agency dedicated to making this a reality for all of our clients. We look forward to the opportunity to offer our graphic design, website design, marketing, Search Engine Optimization (SEO) & Search Engine Marketing (SEM), and social media strategy services in Ithaca, NY and the surrounding region.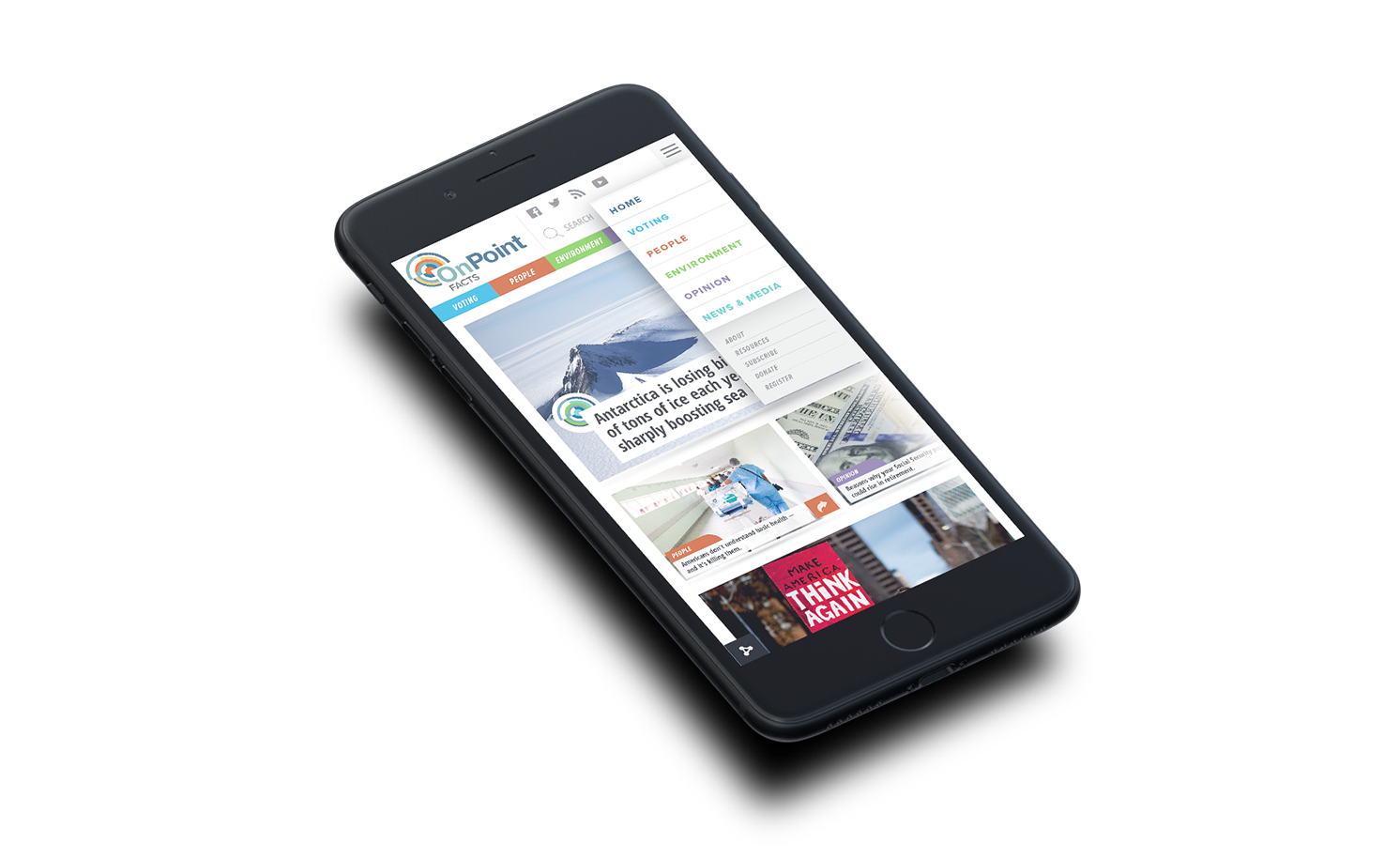 We Design Where
Brand meets Marketing
ONPOINT FACTS CLIENT ENGAGEMENT:
BRAND DEVELOPMENT, LOGO DESIGN, WEBSITE DESIGN & ANIMATION OF TV SPOT SERIES FOR ONPOINT FACTS.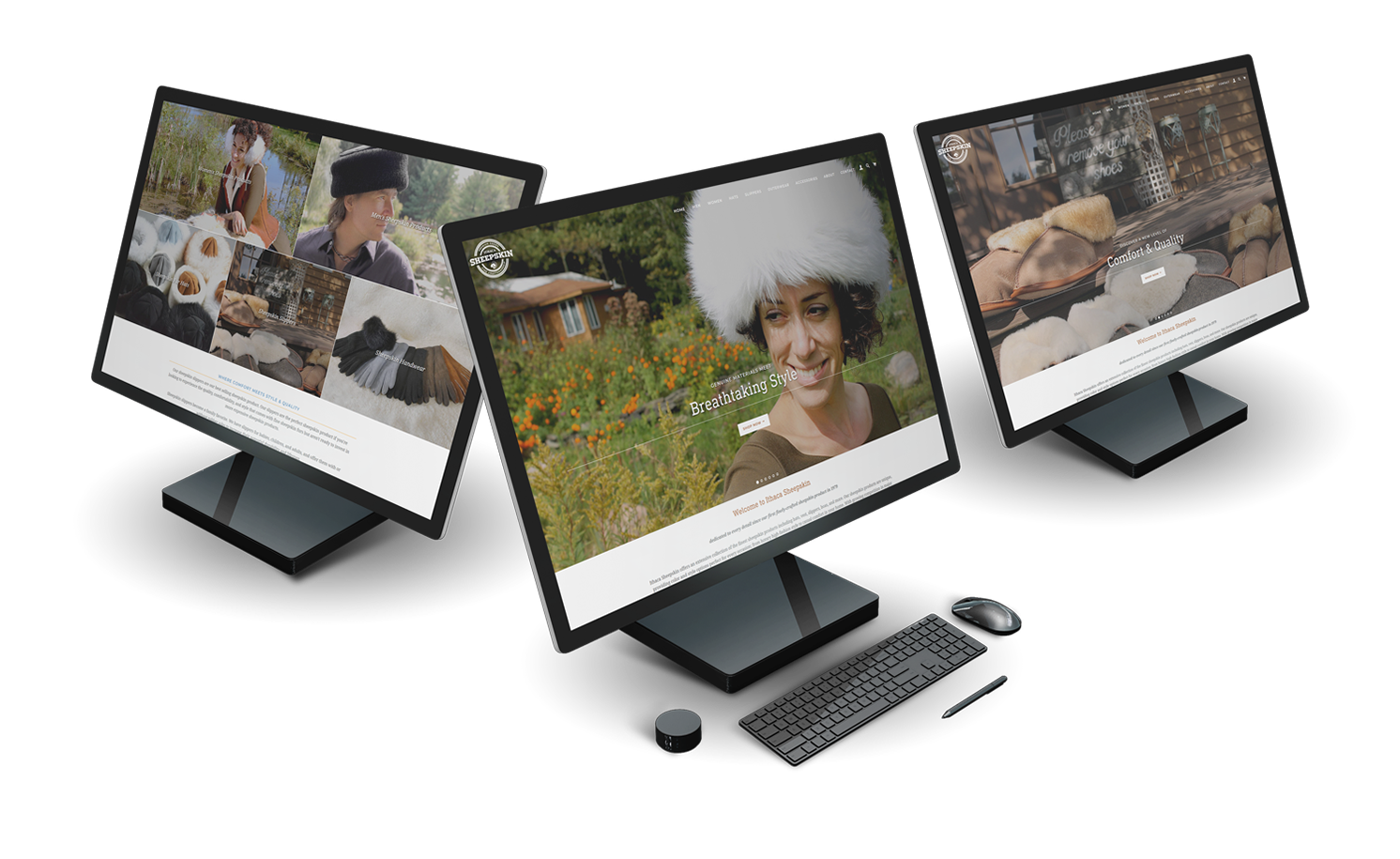 We craft
Compelling Retail Brands
Ithaca Sheepskin CLIENT ENGAGEMENT:
BRAND DEVELOPMENT, LOGO REDESIGN, PRODUCT PHOTOSHOOT, WEBSITE DESIGN & SEARCH ENGINE OPTIMIZATION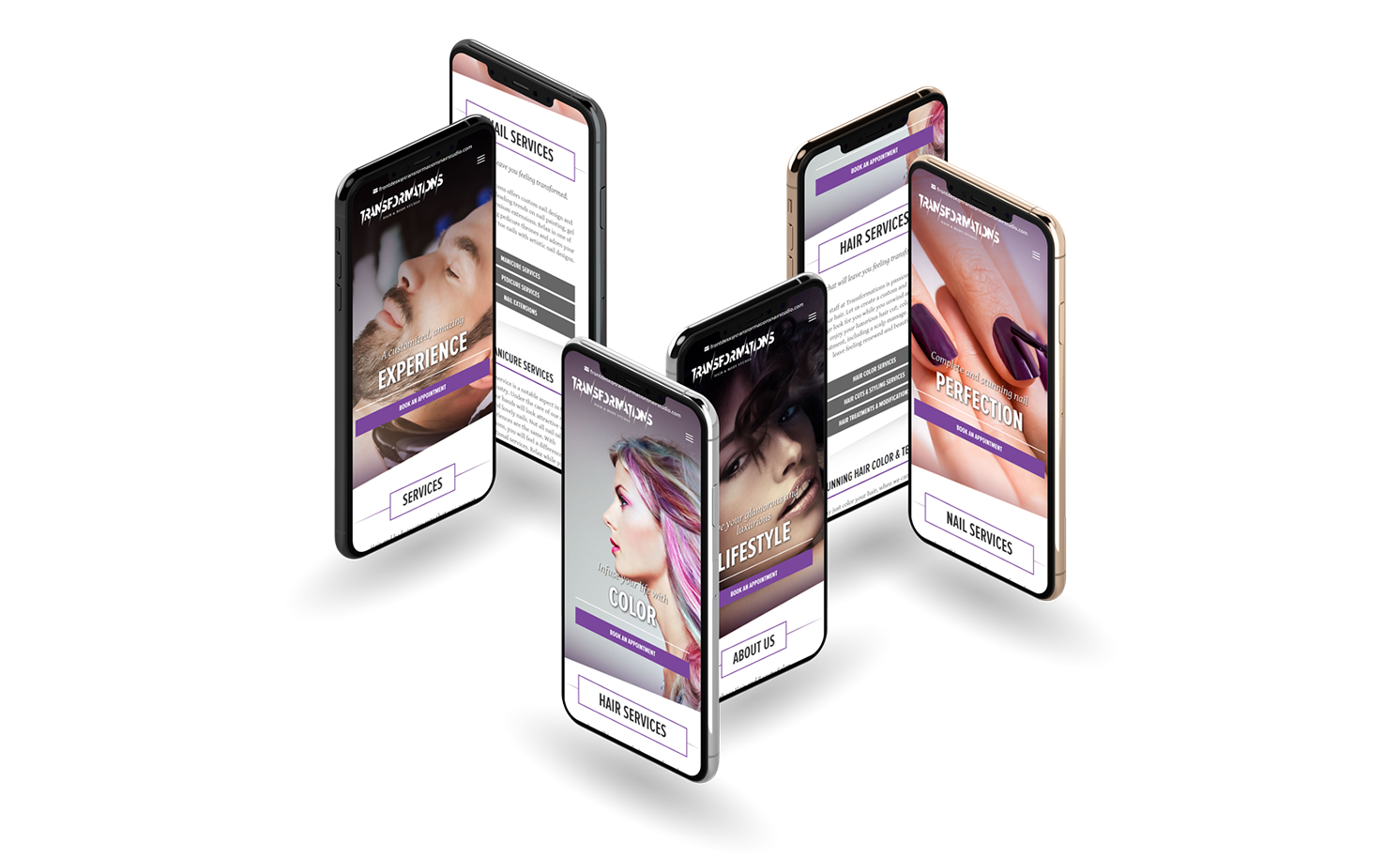 We conceptualize
Brand reinventions
Transformations Hair & Body CLIENT ENGAGEMENT:
BRAND DEVELOPMENT, LOGO REDESIGN, WEBSITE DESIGN, SIGNAGE, EMAIL MARKETING, EVENT MARKETING, & Advertising.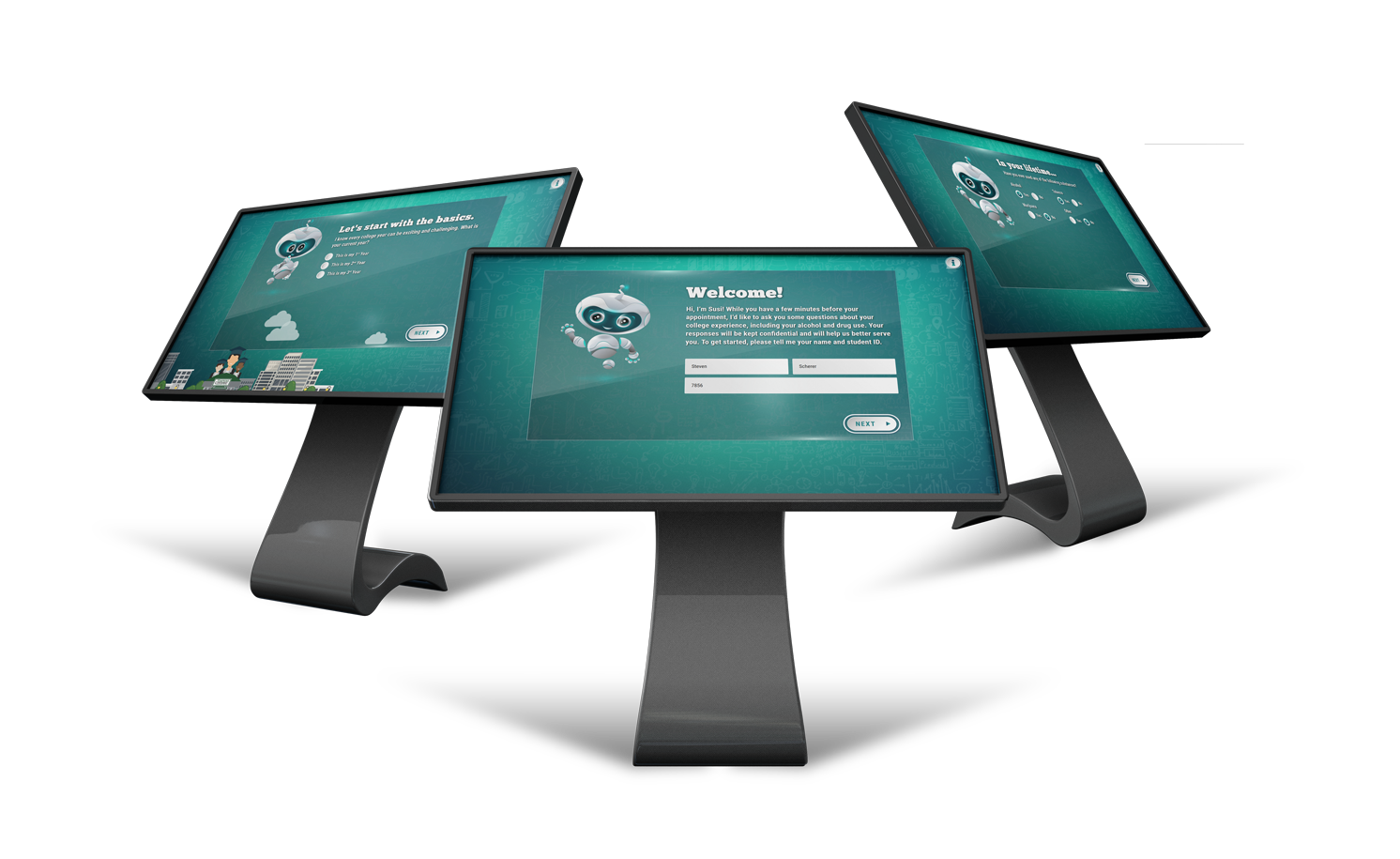 We can bring your
Interactive vision to life
Screenaide CLIENT ENGAGEMENT:
USER FLOW, DESIGN, CONTENT MAPPING, WEb Development, Programming, Animation, & Interactive USer Testing.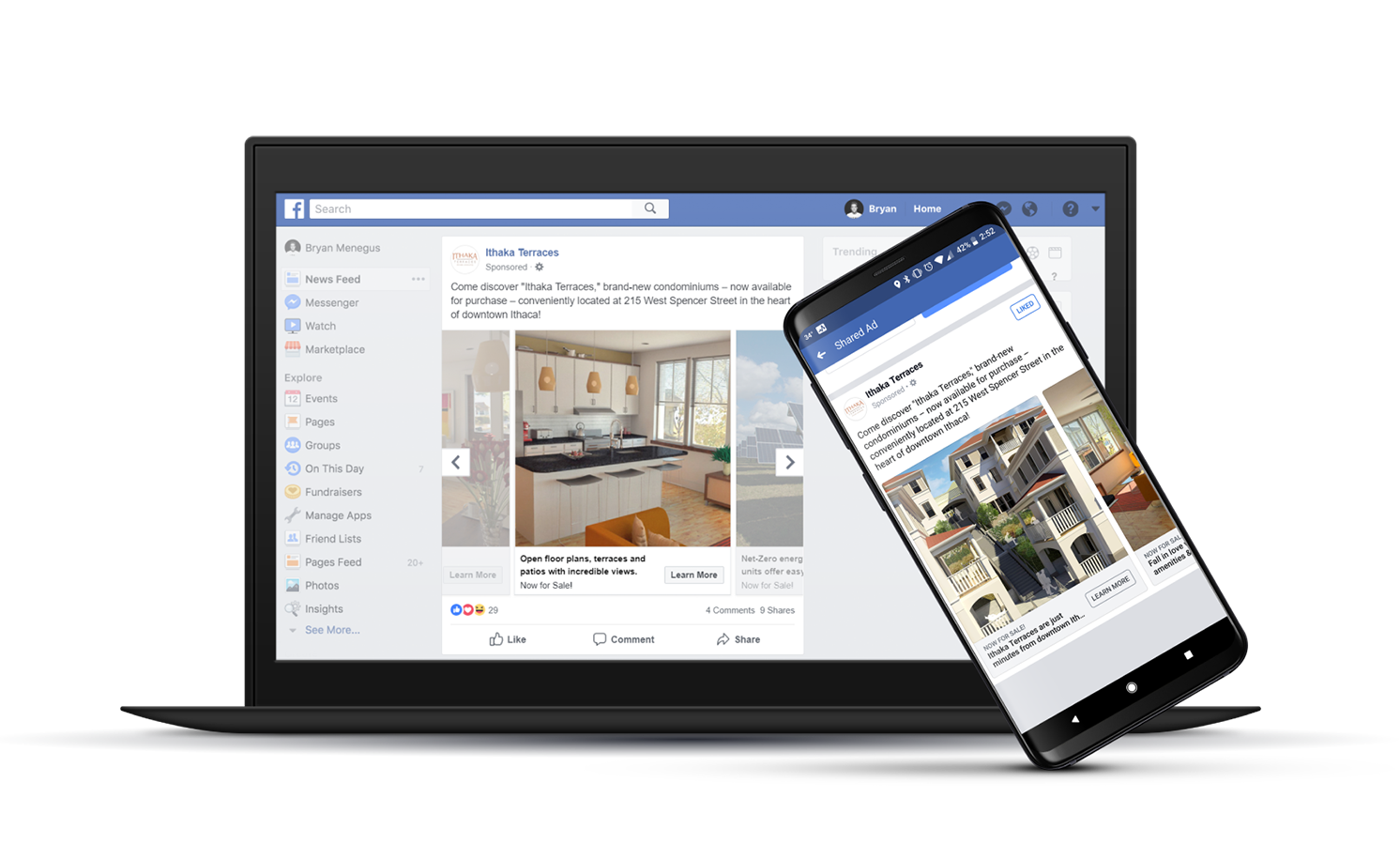 We can increase
web traffic by up to 10x
ITHAKA TERRACES CONDOMINIUMS CLIENT ENGAGEMENT:
OPEN HOUSE Event Marketing, WEBSITE DESIGN, Email MArketing, Social MEdia / Digital / PRint Advertising.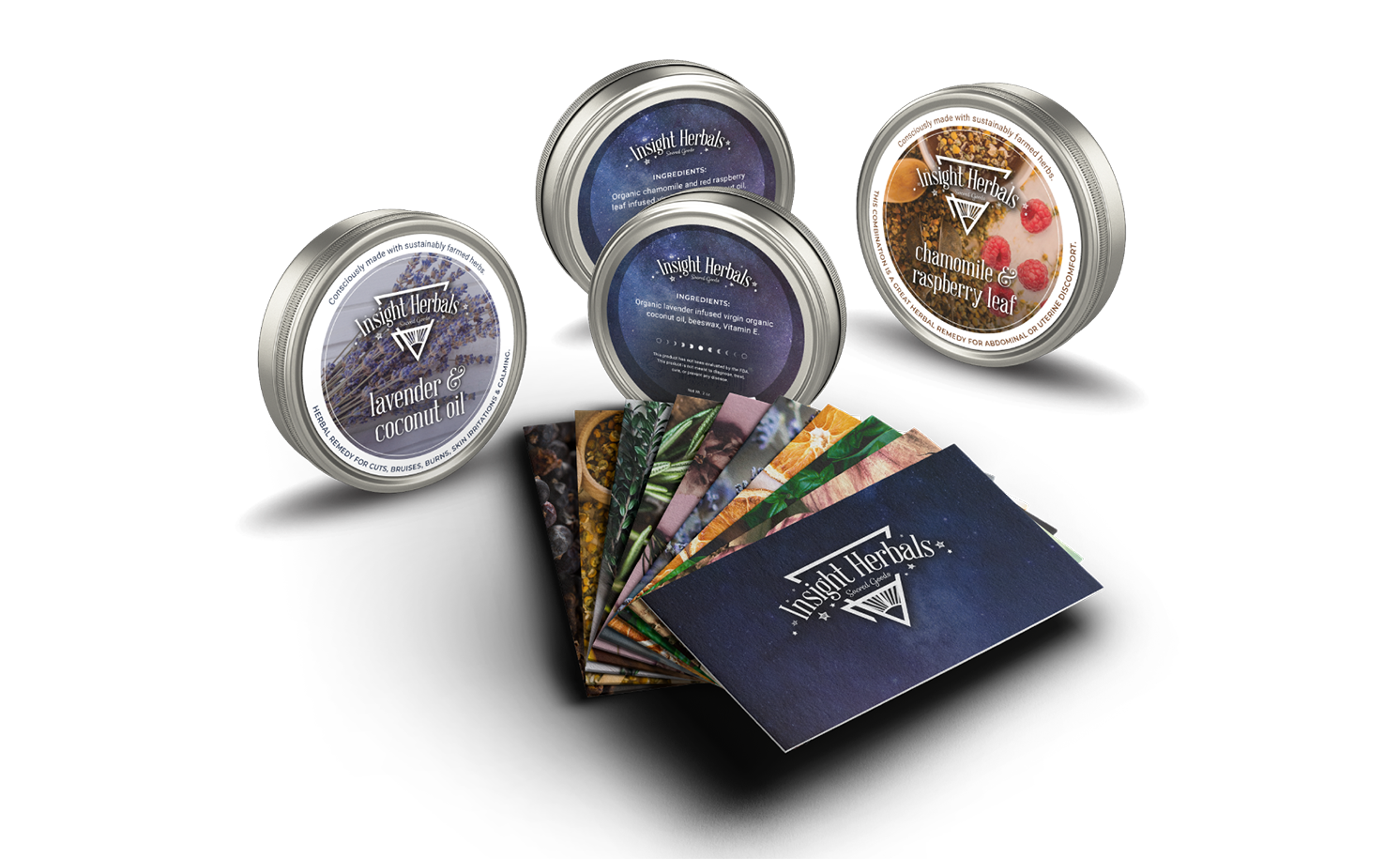 we focus on telling
your story through brand
insight herbals sacred goods CLIENT ENGAGEMENT:
Brand development, logo redesign, eCommerce website redesign, site Optimization, & packaging design.
A full spectrum of integrated marketing & design services!
We know the strengths, weaknesses, opportunities, and threats facing business striving to market themselves in the digital and consumer-centric world we live in. As your long-term marketing consultants, we're there to design and build campaigns to meet any and all marketing needs.
True Creative brings a sophisticated design eye to any design deliverable you require whether it's for print, publication, environmental, advertising, email, digital, or social media. Color, typography, imagery, texture, and content hierarchy—all are critical to communicating the quality of your brand, messaging, and marketing goals. 
We're collaborative. We're your consultants and we will provide you with our recommendations, ideas, and goals, but we're also there to work with you each step of the way. We bring conceptual campaign ideas, creative design, marketing, and data together to maximize the potential of all of them. We are designers, marketing experts, writers, photographers, social media strategists, video editing staff and all-around good people.